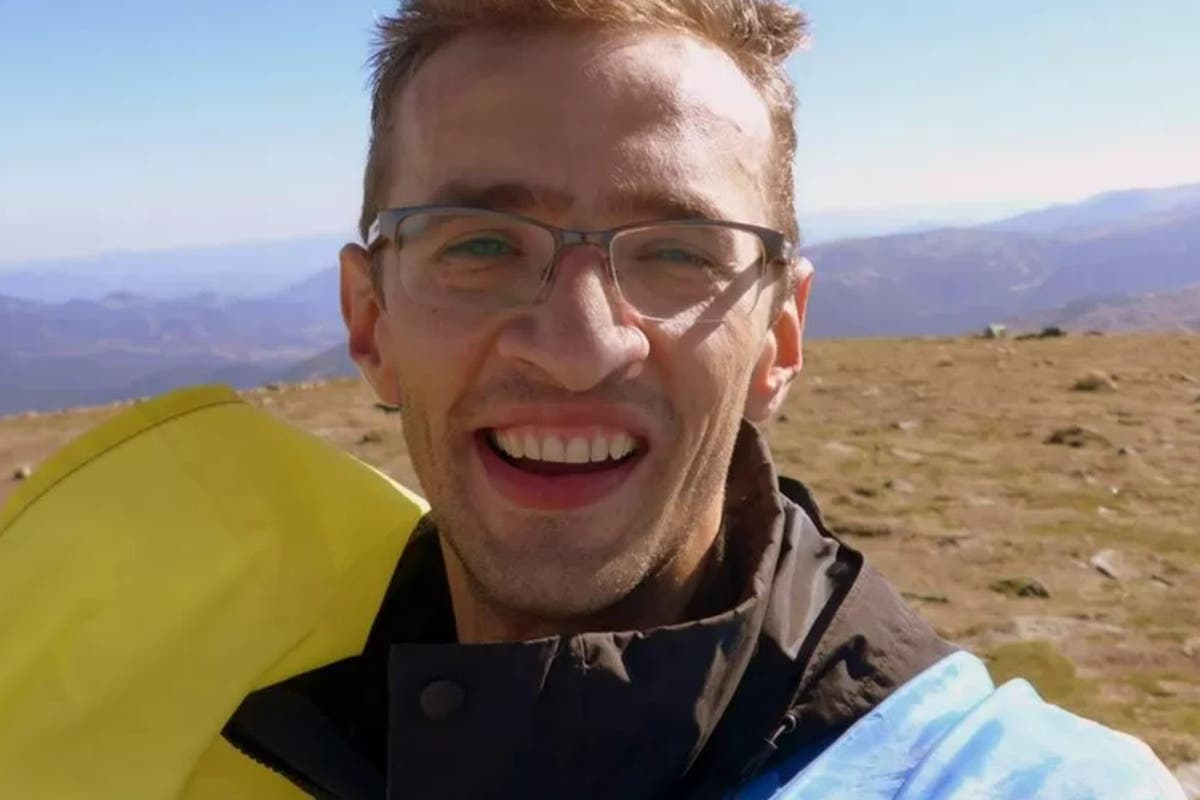 Former BBC journalist 'killed in action on front line' in Ukraine
Oleksandr 'Sasha' Bondarenko began volunteering for Ukraine's territorial defence following Russia's invasion last year
A former BBC journalist has been killed on the front line in Ukraine, the corporation has reported.

Oleksandr Bondarenko died in action, according to the BBC, but it is not yet known how he came by his death.

Mr Bondarenko's friends reportedly said only that "death caught up with him in a battle".

Former colleagues and friends have paid tribute to Mr Bondarenko - who was known as Sasha or Sashko - as an "extraordinary man" and "a human with a will of steel".

Mr Bondarenko is understood to have volunteered for Ukraine's territorial defence when Russia launched its invasion last February, first working in communications before becoming part of the military.

According to the BBC, Mr Bondarenko "was in charge of special projects for leading Ukrainian communications agency, RMA" at the beginning of the war.

Vasyl Samokhvalov of RMA described him as "a human with a will of steel...A human with the clearest motivation...A human with the best music playlist."

The former head of the BBC's Ukrainian Service, Maciek Bernatt-Reszczynski, said the corporation was extremely lucky to have him on the Kyiv team: "It was always new challenges with this extraordinary man. Including the last, heroic one, to defend his country from aggression."

Mr Bondarenko was originally from Luhansk in eastern Ukraine, according to the BBC.

He reportedly worked as a journalist for the corporation's Ukrainian Service from 2007 to 2011, after starting his career in Ukrainian local radio and moving to television.

He worked for the BBC as a news reporter, presenter, and editor of radio programmes in Ukraine's capital Kyiv, before going on to work at other news outlets and later moving into communications.

Marta Shokalo, BBC Ukraine's editor-in-chief, told the BBC: "I look at our photos together and can't stop crying even though I can only remember our carefree days in the Kyiv office and how we laughed together."

Mr Bondarenko was also a keen athlete and skilled swimmer, described by those who knew him as "brilliant at everything".