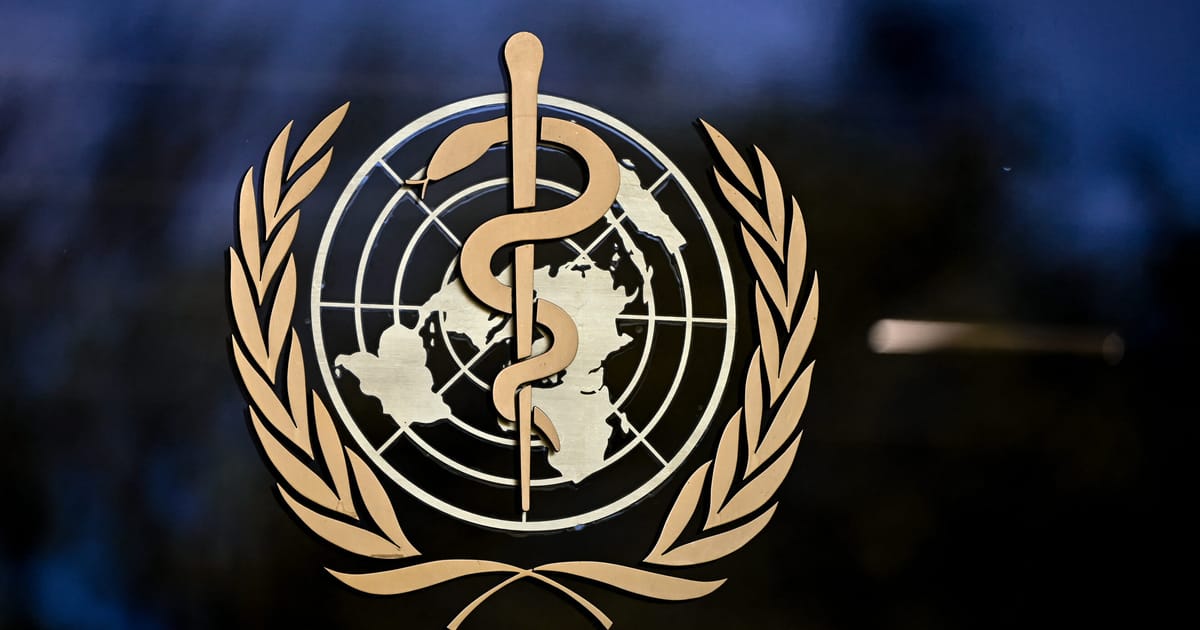 European countries succeed in yearlong push to relocate WHO Moscow office 
The WHO's non-communicable diseases office will move to Copenhagen.
It took a year, but European countries have succeeded in their push for the World Health Organization (WHO) to relocate a key office away from Moscow.

A special session of the WHO's Regional Committee for Europe on Monday, called by all EU countries except Hungary, as well as Iceland, Norway, U.K. and Ukraine, saw the countries force the WHO's hand on the closure of the non-communicable diseases office in Moscow. The office will be relocated to Copenhagen by January 1, 2024.

It marks a significant moment for the WHO, which attempts to remain politically neutral while condemning actions that harm human health. The European countries pushing for the relocation of the office argued in a letter in April that "the immediate and long-term health impacts in Ukraine and beyond, caused by Russia's unprovoked, unjustified, and illegal war of aggression against Ukraine, continue to be a matter of utmost concern."

The majority of countries present at the meeting Monday voted in favor of the resolution, which comes almost exactly a year after they kicked off the procedure. POLITICO reported in October that staff in the Moscow office had been quietly relocated out of the country with just a handful of Russian WHO staffers and 11 consultants remaining.

But the full relocation has been beset with bureaucratic hurdles, in particular there being only one official annual event when European countries could vote on the move — the next meeting being in October.

To work around this, the EU, Norway, Ukraine and the U.K. called a special session of the Regional Committee for Europe, something that has only happened twice before — once in 2022 to discuss the office move and once in 1954 to establish the WHO's Europe office.

The WHO will help the six Russian nationals that currently work in the Moscow office to find alternative work opportunities with the U.N. and the local market, said Robb Butler, executive director at the WHO's Europe office. The transfer of staff out of Russia has been complex, Butler told POLITICO, pointing to "layer upon layer of managerial and administrative action that needs to take place to make this happen."

On Monday, Denmark announced that 12 countries would be making up the $5.6 million per annum that Russia had contributed to the running costs of the Moscow office, said Butler.