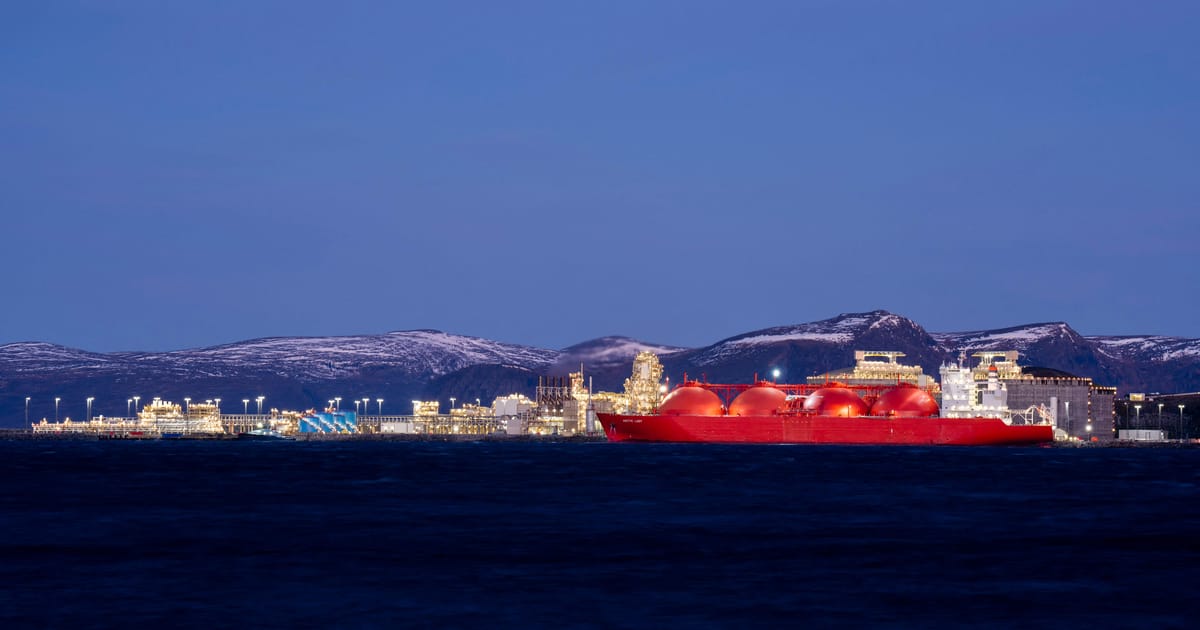 Europe Diversifies Energy Sources, Reduces Dependence on Russian Gas
Europe has reduced its dependence on Russian gas by diversifying its energy sources and increasing imports from other countries.
This move has been driven by a combination of factors, including growth in renewables, reduced demand, increased imports from the US, and memorandums of understanding with Egypt and Israel.

Despite this shift, Europe's energy networks remain vulnerable to shocks and price spikes, and a prolonged cold spell or large demand for air conditioning could cause prices to rise again.

The shift away from Russian fuels also means that Putin has lost his best leverage over Europe.

There is no political mandate to buy large volumes of Russian gas, and Moscow's expectation that an energy crisis in Europe would sap support for Ukraine has not materialized.

The European Commissioner for Energy, Kadri Simson, stated that Europe has diversified its gas supply sources and reduced its dependence on Russian fossil fuels.

The Power of Siberia pipeline agreement with China is unlikely to significantly change Russia's ability to supply Europe in the short term.

Yuri Shafranik, a former Russian energy minister, and Toth-Czifra, a gas industry expert, agree that Russia's loss of the European gas market is a problem.

However, the decline in productivity for some of Europe's energy-intensive industries in response to volatile gas prices is a concern.

Energy Commissioner Simson stated that Europe will not restore energy ties with Russia to pre-war levels and will focus on securing its energy supply.