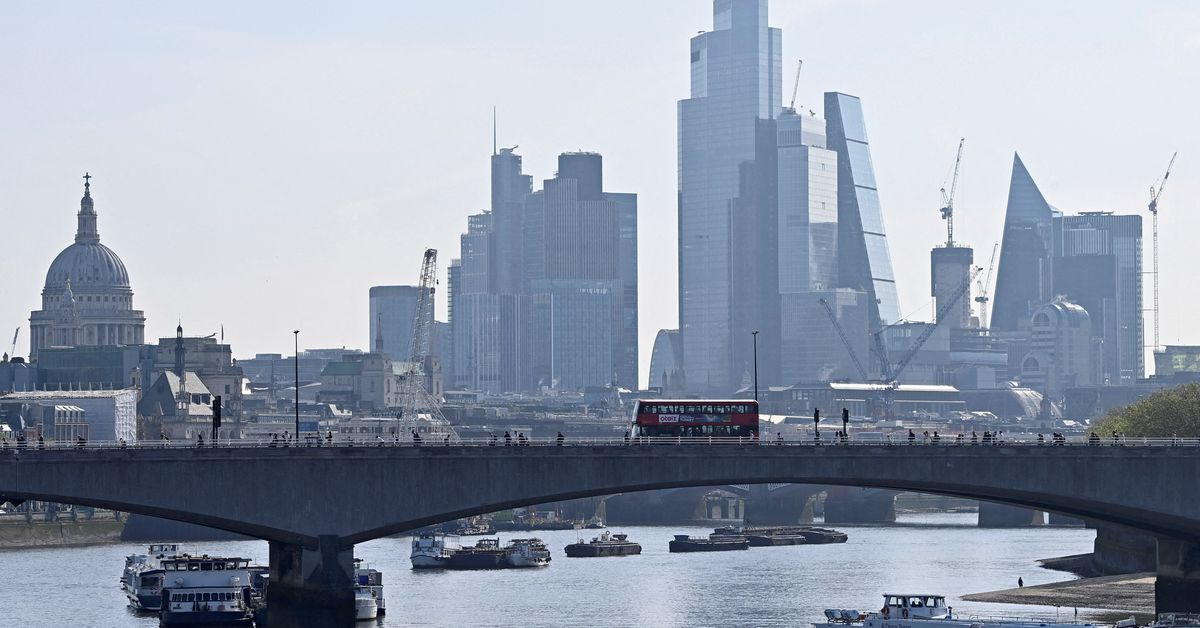 Deutsche Bank and Citigroup Admit to Breaching Competition Rules in UK Bond Probe
Deutsche Bank and Citigroup have admitted to exchanging sensitive information on UK government bonds with other banks between 2009 and 2013, in violation of competition rules, according to Britain's anti-trust watchdog.
The Competition and Markets Authority (CMA) has provisionally found five banks, including HSBC, Morgan Stanley, and Royal Bank of Canada, in breach of competition rules for sharing information in one-to-one conversations in Bloomberg chatrooms.

The CMA is yet to decide on potential fines and has given the banks the opportunity to make further representations.

The investigation was launched in November 2018, in the wake of the global financial crisis, and is focused on alleged conversations related to buying and selling UK government bonds.