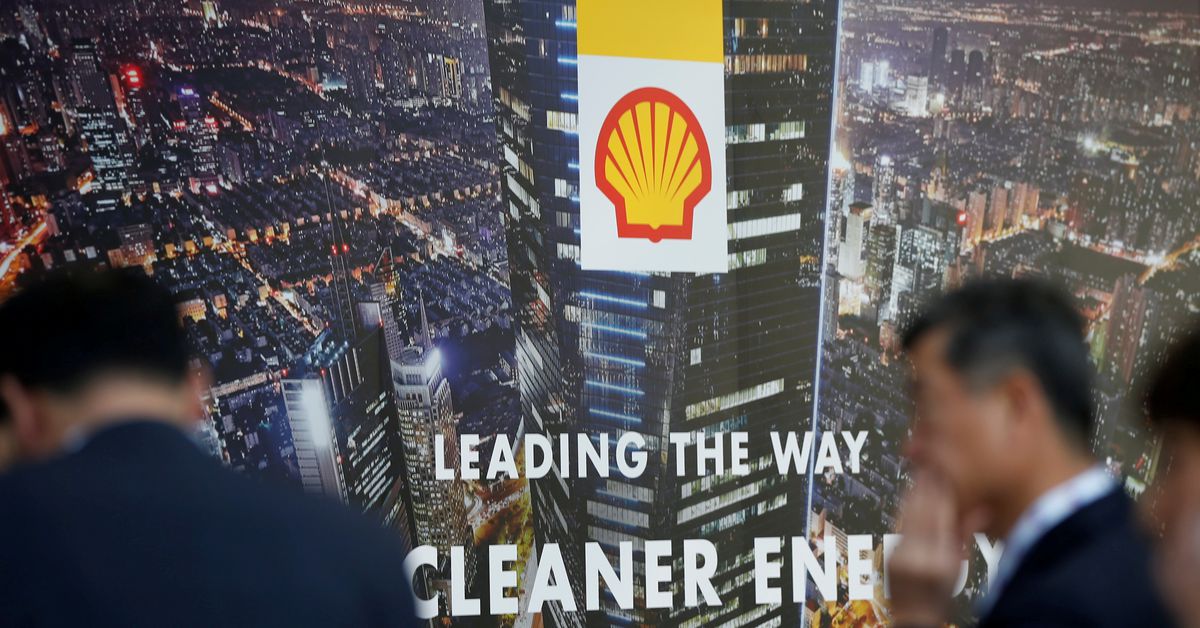 Dutch government promises support to Shell to cut CO2 emissions
The Dutch government on Thursday said it would support oil and gas company Shell (SHEL.L) in its efforts to reduce its CO2 and nitrogen emissions in the Netherlands in the coming years.
The government said it would look at building infrastructure and accelerating permitting procedures needed for projects that would help Shell, one of the country's largest polluters, reach its goal of cutting 3.9 megatons of CO2 emissions from its Dutch plants by 2030.

The government said Shell's ambition equals 20% of the total cut in CO2 emissions demanded from Dutch industry to reach 2030 climate goals.

Shell operates Europe's largest oil refinery and a large chemical plant in the Rotterdam port area.

To reach its climate goal, it intends to store carbon captured at its facilities in empty gas fields under the North Sea. It is also looking at ways to replace fossil fuels with electricity and hydrogen from renewable sources.

The carbon capture project, which would be Europe's largest, was dealt a blow last year when the Dutch High Court said it might have to be halted because it did not meet European environmental guidelines.