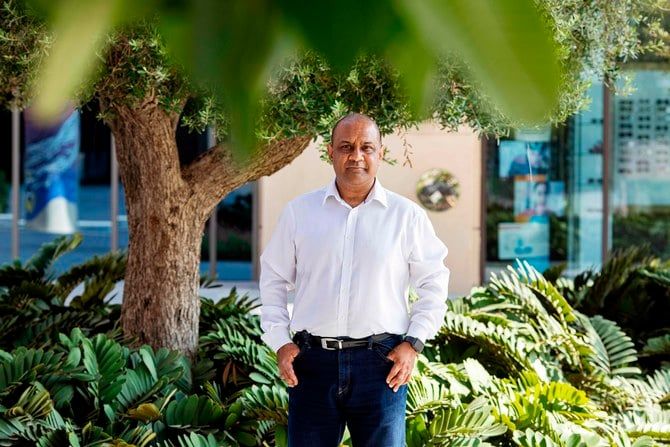 Dubai Courts orders extradition of British citizen Shah to Denmark
The Dubai Court of Appeal issued a ruling to extradite British citizen, Sanjay Shah, to Denmark after being accused by Danish authorities for alleged fraud and money laundering.
The appeal by Chancellor Essam Issa Al-Humaidan, Attorney-General of Dubai, comes after a previous ruling rejecting Shah's extradition, wrote state news agency WAM.

The Court of Cassation decided to return the case to the Court of Appeal for reconsideration by a different judicial body.

Public Prosecution handed over to the Court of Appeal all the necessary documents submitted by officials in Denmark against Shah as proof for his fraudulent behavior.

The suspect was arrested earlier this year following the extradition request sent by Danish Authorities to the UAE.

The arrest and ruling align with the emirate's commitment to combat illegal financial activities, which includes money laundering.

The UAE also supports global efforts and implements international policies to counter financial crimes.