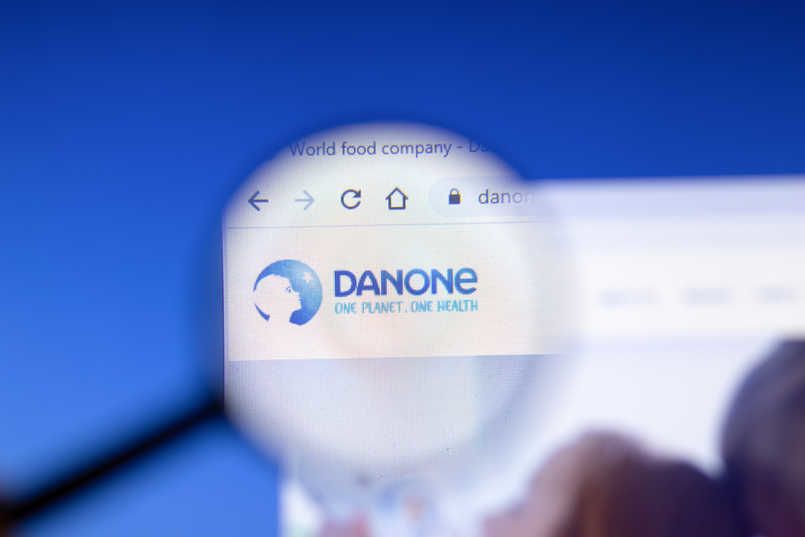 Danone merges food, baby formula businesses in Hungary
Paris-based multinational Danone has merged its baby formula and hospital nutritional supplement business in Hungary with its local food business, Danone said on Thursday, according to a report by state news wire MTI.
The merger of Numil Hungary Tápszerkereskedelmi with Danone Magyarország is part of a broader restructuring at Danone that aims to move its businesses into a single unit in each of the countries where it is present.

Danone Magyarország had net revenue of HUF 20.6 billion in 2020, public records show. Numil Hungary had a net turnover of HUF 12.6 bln.