As a host of new countries are added to the green list, here are eleven easy options for your next trip
If you like piña coladas, and (not) getting caught in the rain, then you might be in need of a long-awaited holiday.

The good news is that seven countries are about to be added to the green list, making it much easier to hop on a plane and get your fix of sun.

Grant Shapps announced earlier this week that Austria, Germany, Latvia, Norway,Romania, Slovakia, and Slovenia will be joining the list from August 8.

That being said, other countries still have their own guidelines in place, so being on the UK green list is not a guarantee that holidays will be completely straightforward.

With that in mind, here are eleven countries that don't require quarantine if you're double-jabbed. Pack those suitcases: your hassle-free holiday awaits.


Croatia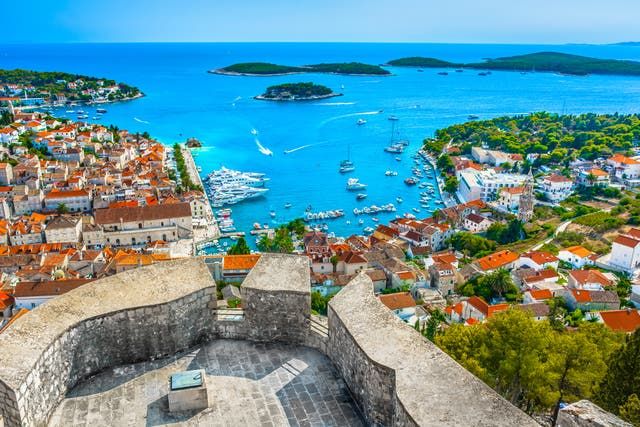 The turquoise seas and sun-soaked cities of Croatia are enough to tempt anyone for a visit. Luckily, it's now very easy to get there.

Regardless of vaccination status, Brits travelling to Croatia need only present a negative Covid test. This can be either a negative COVID-19 antigen test, which must not be older than 48 hours, or a negative PCR test, no older than 72 hours on arrival.


Germany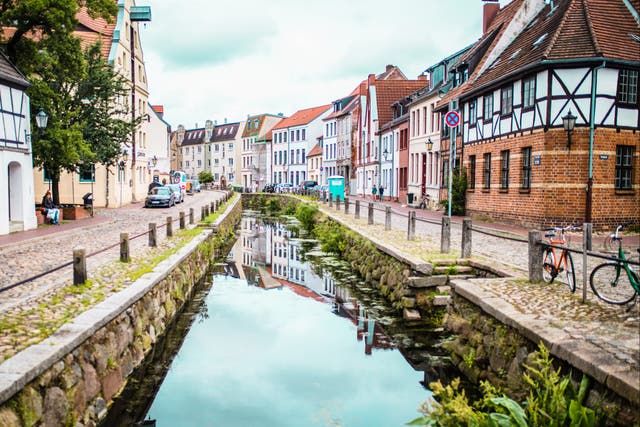 From sleek urban cool to chocolate-box prettiness, there's something for everyone in Germany.

As long as you're fully vaccinated, the entry requirements are straightforward. Those who are double-jabbed simply need to complete pre-departure digital registration, and present a negative Covid test with the same specifications as above.


Iceland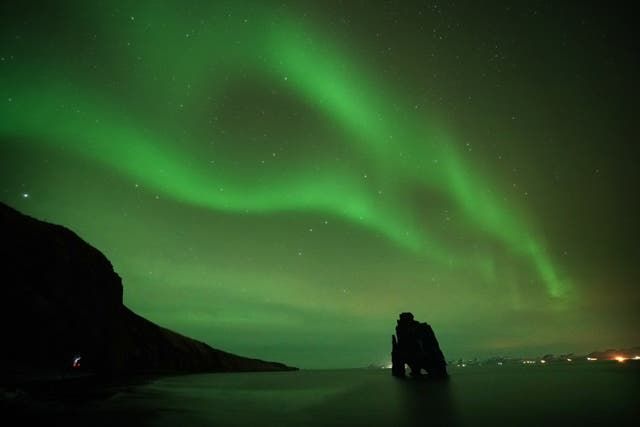 For those in need of a change of scenery, landscapes don't come much more spectacular than Iceland.

If you can demonstrate either that you're fully vaccinated against Covid, or have recovered from a previous infection, you're allowed in. If not, travel is restricted to those with essential reasons for visiting.


Slovenia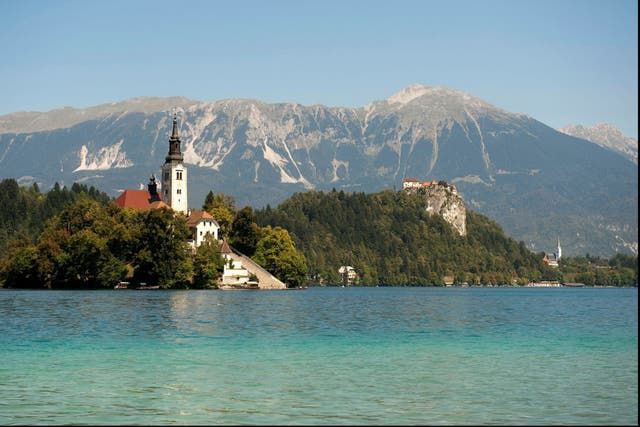 An overlooked gem full of lush forests and wonderfully swim-able lakes, Slovenia is a welcome addition to the green list.

Entry again extends to those who have proof of either full vaccination or recovery from a previous Covid infection.


Slovakia

There's plenty to be discovered in Slovakia, a country known for its rich blend of history and nature.

If you're fully vaccinated, you need only fill in a form and present a negative test on arrival.


Malta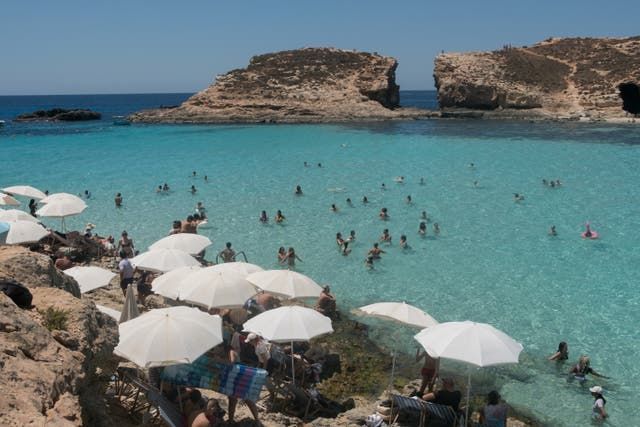 If you fancy a dip in a turquoise sea, or a stroll through an ancient city, you're in luck.

Travelling to Malta is as simple as having both vaccines, while accompanying children just need to present a negative Covid test.


Gibraltar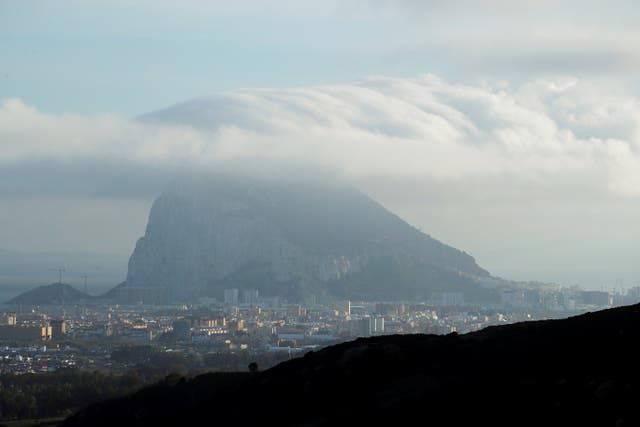 Gibraltar is home to Europe's only wild monkey population - and if that's not a good enough reason to visit, we don't know what is.

As the UK is also on Gibraltar's green list, anyone double-jabbed need only show a negative lateral flow test to enter the country without quarantine.


Turks and Caicos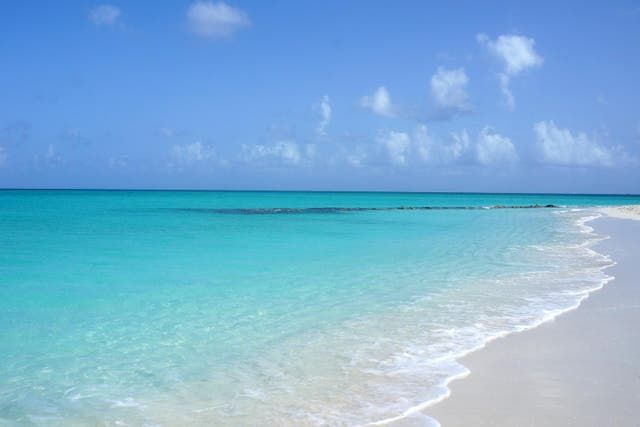 The only Caribbean destination on this list, Turks and Caicos will be a tempting option for anyone hoping to get a good dose of summer sun.

And if that wasn't already inviting enough, the only entry requirement is a negative Covid test.


Norway

Norway announced this week that they will now accept the NHS Covid Vaccine Passport as proof of immunity and British travellers can therefore visit free of restrictions or quarantine.

With Dramatic fjords, midnight sun, colourful coastal towns and a very good chance of spotting the Northern Lights, in a world beauty contest, Norway would have a very good shot at taking first place on the podium.


Latvia

Home to wide beaches and sprawling forests, you'll just need a negative Covid test to enter Latvia.


Romania

For a country filled to the brim with history, Romania is another excellent option.

As long as you have proof of double vaccination or recovery from a previous Covid infection, you won't need to quarantine.