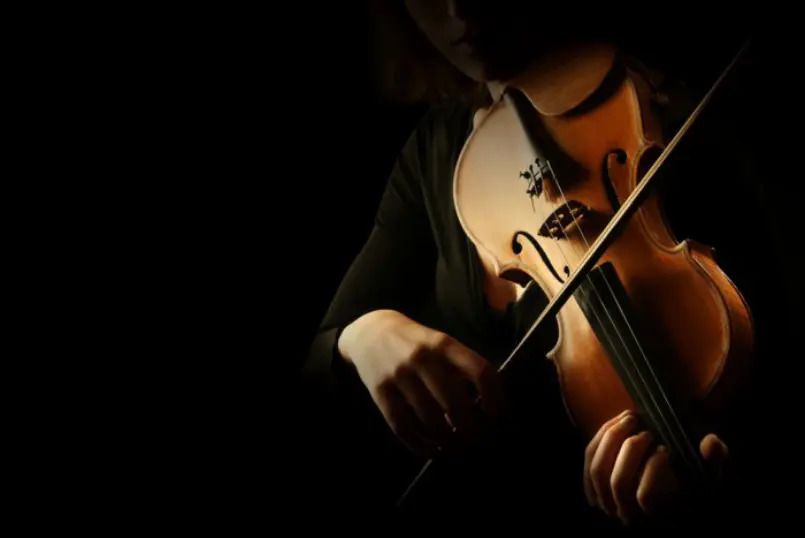 Concerto Budapest organizing all-day program on October 23
András Keller and Concerto Budapest will pay tribute to the music of Hungary at the Hungarian Treasures Festival on October 23 (Republic Day, marking the 1956 uprising against the Soviets), at an all-day program series organized at the Budapest Academy of Music, according to profitline.hu.
The five separate concerts feature the country's three major symphony orchestras, the Concerto Budapest, the Óbuda Danubia Orchestra, and the Pannon Philharmonic Orchestra, with outstanding soloists and groups, including Erika Miklósa, Barnabás Kelemen, Dénes Várjon, Orac Kaczander and the Söndörgő Ensemble, and Lajos Sárközi Jr. and his orchestra.

Concerto Budapest will also play the closing concert of the evening in memory of Géza Szőcs.