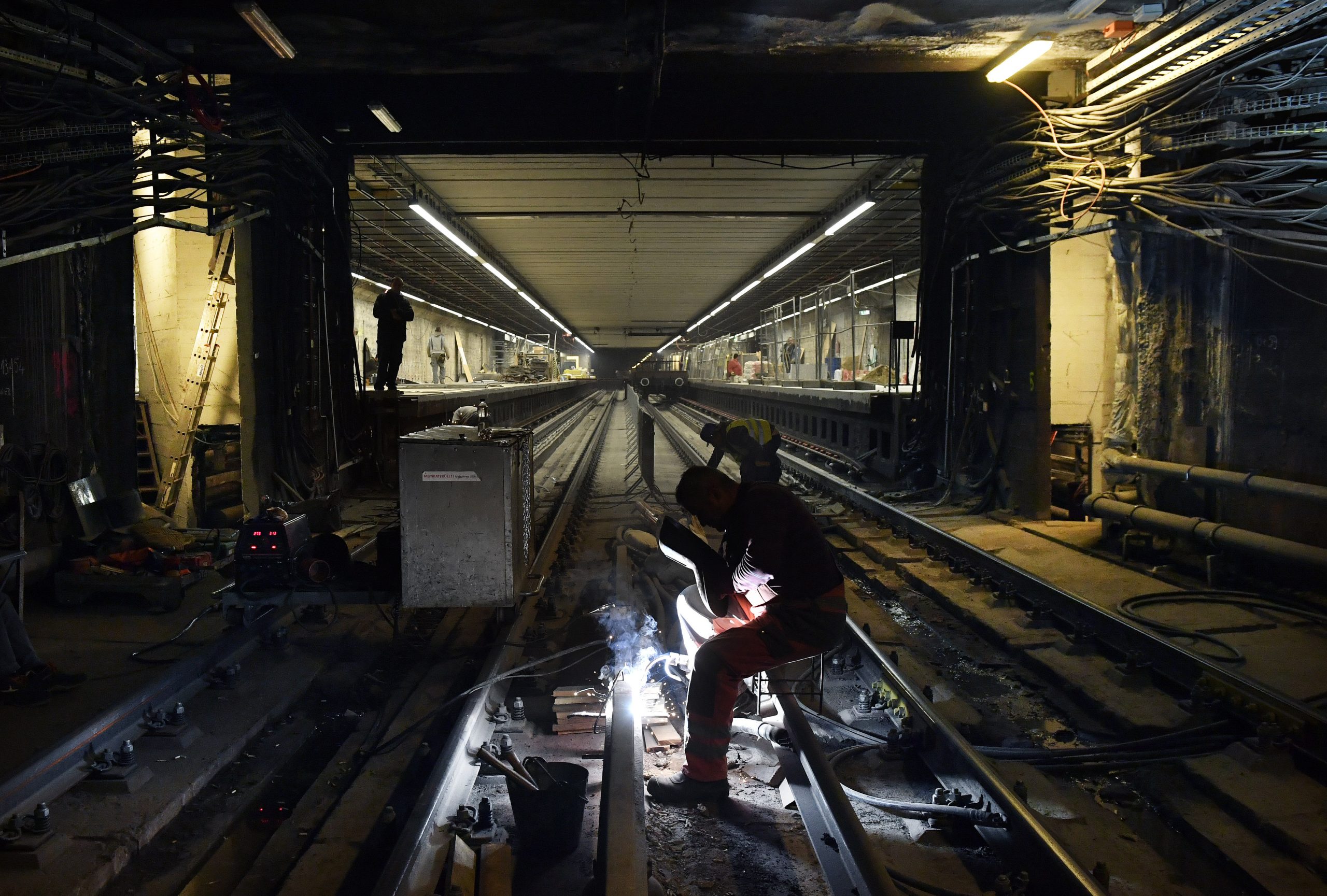 Completion of Budapest M3 Metro Line Delayed
Completion of the middle section of Budapest's M3 metro line is expected to be delayed by months due to technical and organizational problems. If the renovation is not completed on time, the city may lose millions from the 470 million euros in EU funding.
The middle section of the M3 subway line is to be handed over in several stages: three stations are to be handed over to traffic in May 2022, the Deák Square station at the end of 2022, and the entire section in March 2023.

The reason for the delay is that the contractors (including Austrian Swietelsky) want a change in the contract because of an increase in costs. But other circumstances are also complicating the construction work.

For example, in August, it was announced that asbestos removal from the stations is also contributing to the delay. If the project is not completed by the original date, the city will lose several million euros in European Union funding. The total cost has risen to 217.5 billion forints (about 600 million euros).