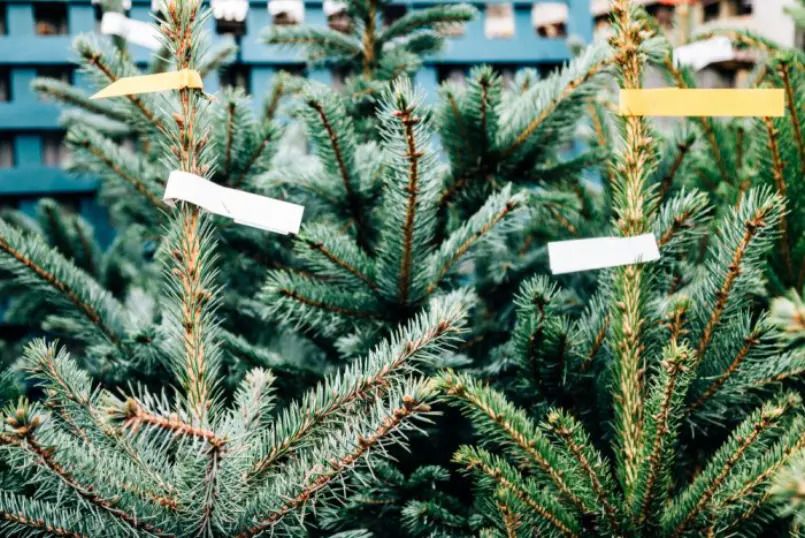 Christmas tree prices set to rise 10-20%
The price of Christmas trees in Hungary is expected to rise 10-20% this year, lifted by higher transport and labor costs, the Hungarian Ornamental Horticulturist Association said on Tuesday, according to a report by state news wire MTI.
The price for the most popular tree among Hungarians, the imported Nordmann fir, is expected to climb as much as 20% to HUF 7,000-8,000 per meter because of the weaker forint. Spruce trees are expected to sell for HUF 4,000-5,000 per meter and blue spruce for HUF 5,000-6,000 per meter.

Hungarians purchase some 1.8 million-2 million Christmas trees around the holidays, including 0.5 million-0.6 million Nordmann firs, mainly from Denmark.