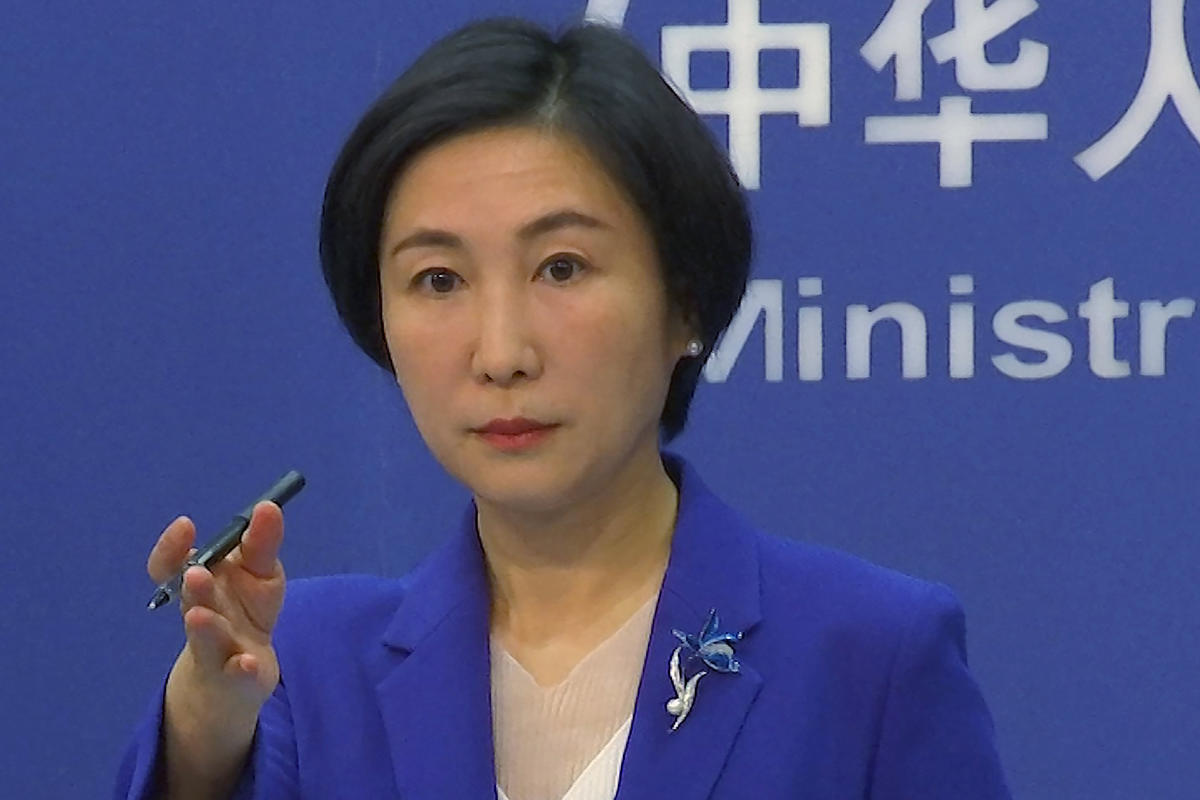 China Demands End to U.S. Reconnaissance Flights in South China Sea Amid Growing Tensions
China has responded to U.S. complaints about a Chinese fighter jet's intercept of an American reconnaissance aircraft in the South China Sea by demanding an end to such flights.
The incident has added to the military, diplomatic, and economic tensions between the two sides, with China's foreign ministry spokesperson Mao Ning saying that China will continue to take measures it deems necessary to safeguard its sovereignty.

The U.S. Indo-Pacific Command has called the Chinese plane's actions "unnecessarily aggressive" and has complained that China's military has become more aggressive in recent years, intercepting U.S. aircraft and ships in the region.

China claims sovereignty over the South China Sea, a claim not recognized internationally, and it has been challenged by nations such as the Philippines, Vietnam, and Malaysia.

Trade and personal exchanges between the U.S. and China remain strong, but military-to-military contacts have all but broken down in recent years, and China's defense chief will not be meeting with U.S. Defense Secretary Lloyd Austin when they both attend a security conference in Singapore this weekend.