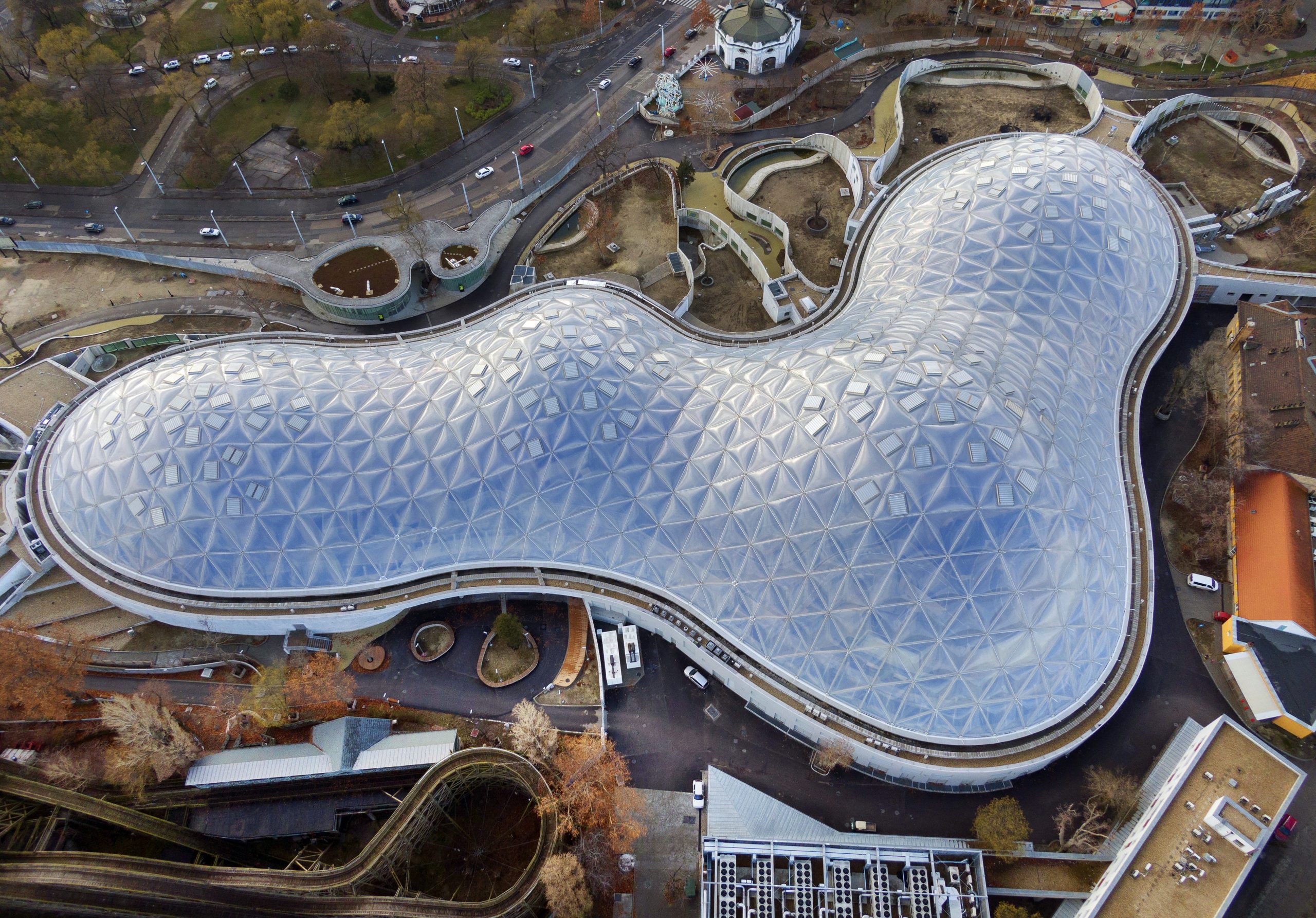 Budapest Seeking Transfer of Biodome Project to State
The city of Budapest has offered property rights of the Biodome, now under construction in the City Park, to the Hungarian state in return for the government completing the contested project.
Erzsébet Gy. Németh, one of the city's deputy mayors, told a press conference on Wednesday that the Orbán government had not been responding since March to appeals for funding to finish the construction, despite the city's offering to run the facility once it was complete.

The city has no sufficient resources to complete the project "due to the government's austerity measures", Gy. Németh said, adding that the government had initiated and so far financed construction. The city maintains its offer to provide animals and plants and run the facility, she said.