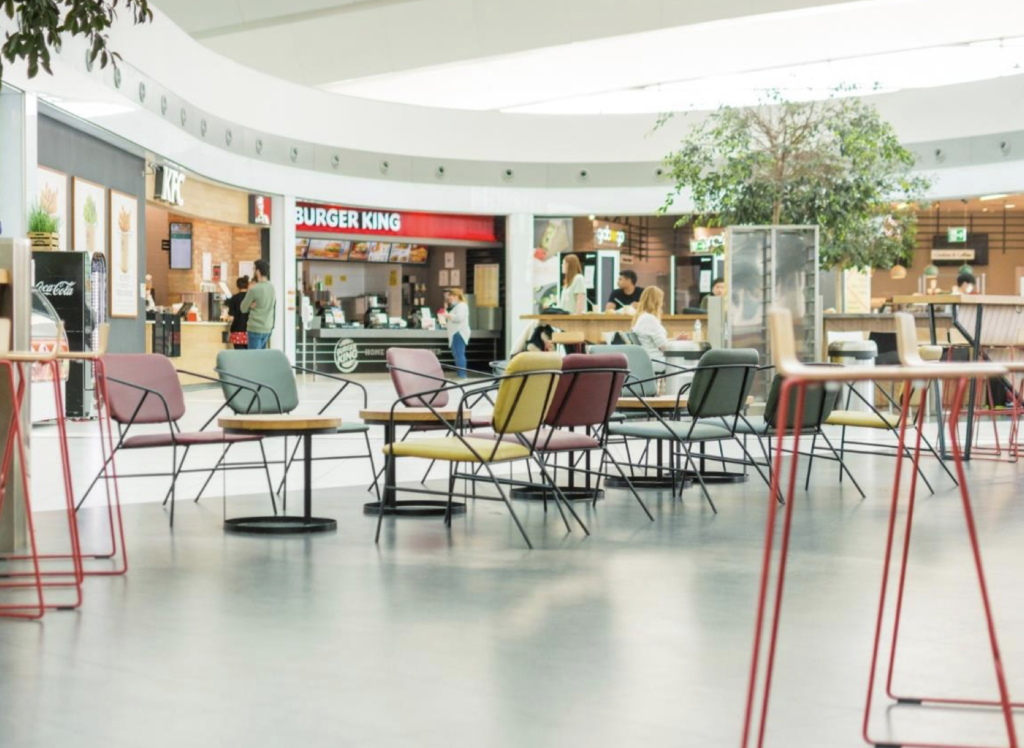 Budapest Airport partners Wolt to offer airside F&B ordering service
Eight restaurants and three cafés based airside at Budapest Airport now welcome the use of the Wolt app for F&B orders.
Budapest Airport has announced a new partnership with technology company Wolt to offer passengers the means to pre-order and pay for food and beverages, enabling timely collection from participating airside cafés and restaurants.

The Wolt platform – founded in Helsinki in 2014 – is supported in 23 countries, in over 125 cities, and enables food delivery from more than 30,000 restaurants. It is well-known to Hungarians, who have had access to the service for the past three years.

The airport said that millions of Budapest's passengers will already have Wolt's easily-downloadable app accessible on their phones.

The majority of restaurants and cafés in the Hungary gateway airport's airside F&B area SkyCourt have already signed up to the initiative, which the airport said will be an "immense support" to its concessionaires on the road to recovery from the pandemic.

Budapest Airport Head of Retail and Property Management Dr. Patrick Bohl commented: "This is yet another innovative solution developed jointly by the trinity of Budapest Airport, our operators and provider, Wolt. Available all day and with participation of most airside restaurants at BUD, customers can now pre-order and pay using the Wolt app on their own phone."

Budapest Airport CEO Chris Dinsdale said: "For many this platform has become part of people's everyday life and is among one of the most popular such apps at this time, making an easy connection between consumer and vendor. Working with our partners we are offering another unique initiative to increase the passenger experience at Budapest Airport."

Wolt Regional Managing Director – Central Europe Ákos Tajta emphasised that his company focuses on the speed, simplicity and security of orders made on its app.