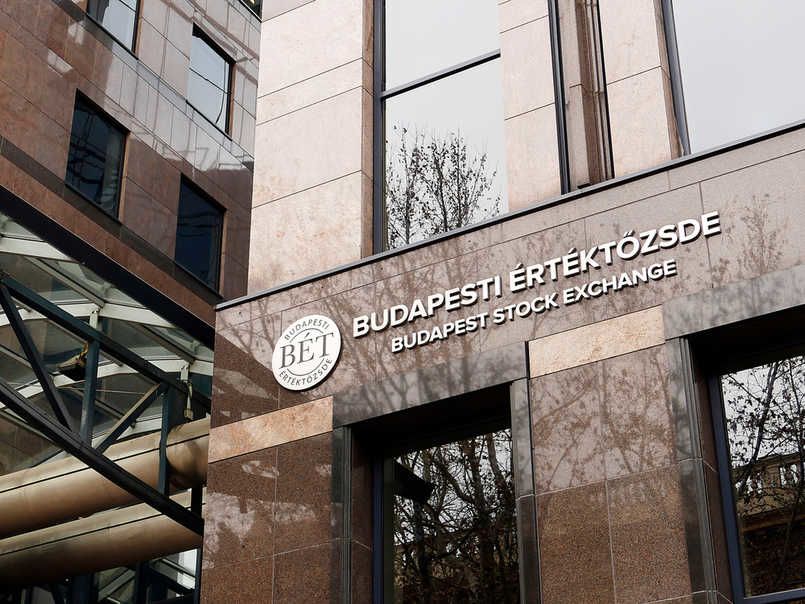 BSE share turnover down 30%
Share turnover on the Budapest Stock Exchange reached HUF 333.9 billion in November, down 29% from HUF 470 bln in the previous month, according to data from the bourse.
Average daily turnover came to HUF 15.9 bln during the month.

In November 2020, share turnover had been HUF 357 bln and daily turnover was HUF 16.9 bln.

Wood and Company was the most active broker in November with a double-counted turnover of HUF 175.2 bln.

Erste Investment was runner-up, brokering deals worth HUF 161.9 bln, followed by Concorde with a turnover of HUF 149.5 bln.