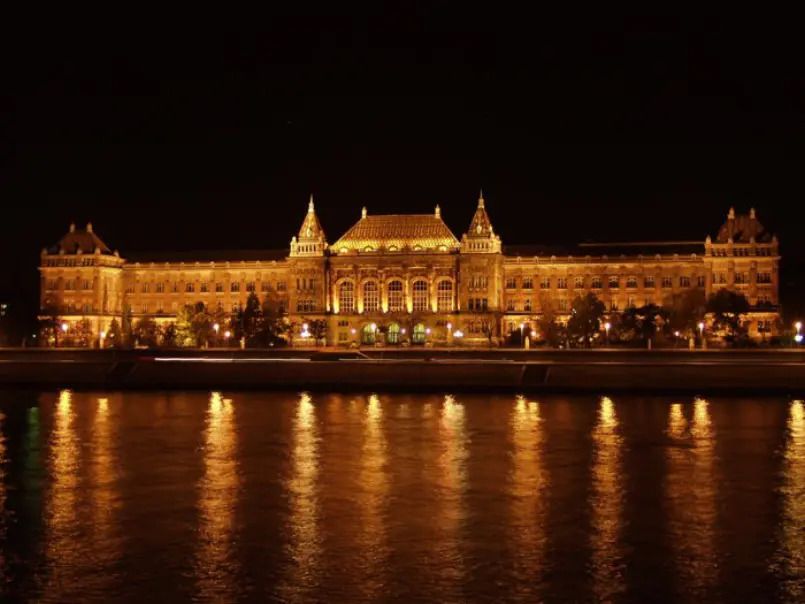 BME launching space engineering degree
From September 2022, the Budapest University of Technology and Economics (BME) will launch a master's degree in space engineering and building informatics, according to a release on its website.
By offering the program, the country's leading technical higher education institution is expected to further increase its popularity in technology and IT training.

The space engineering master's program, which will start next September, will be created in collaboration with five technical faculties.

The acquired knowledge can be used in both the domestic and international space sectors, and those who excel in research can continue their studies through doctoral (Ph.D.) training.