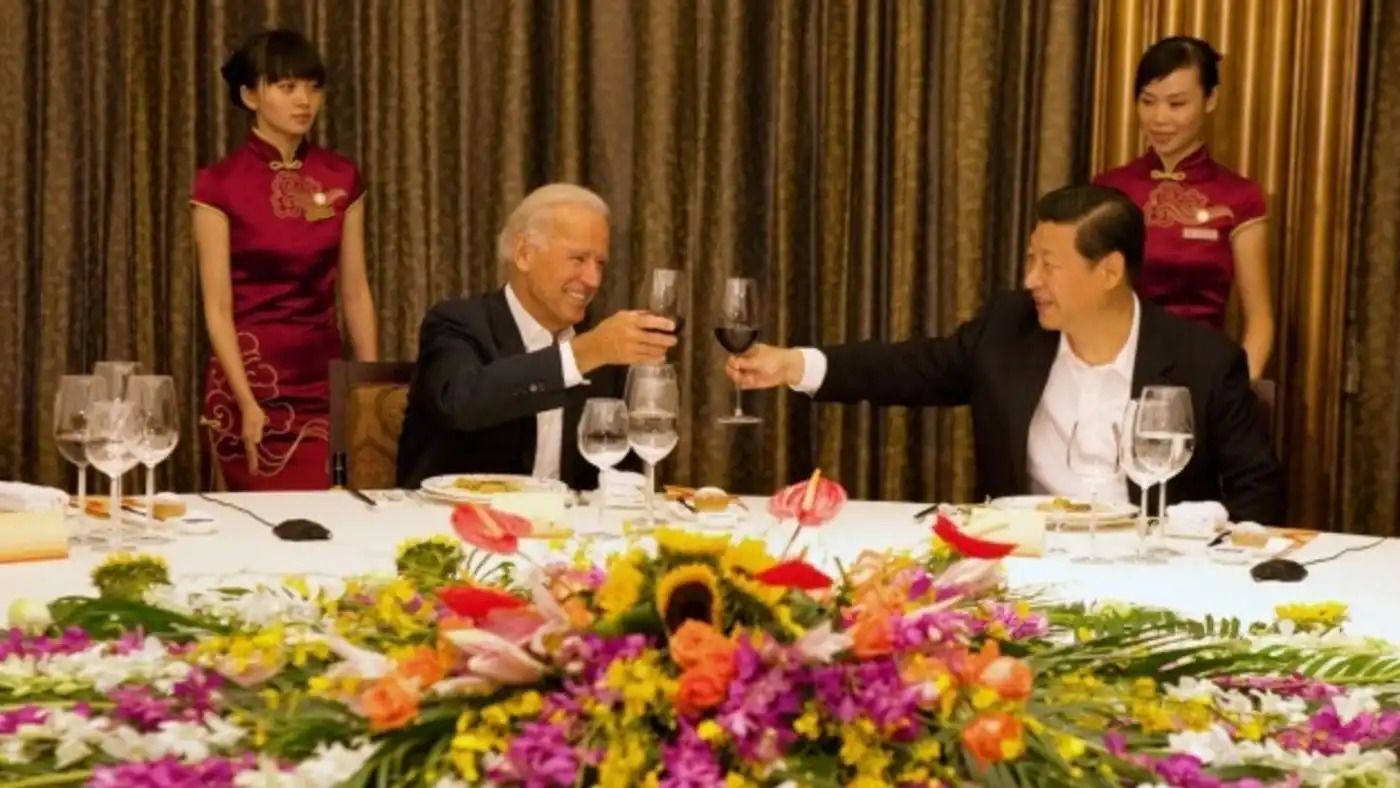 Biden, Xi to revive 11-year relationship at Bali summit
The two world leaders, Joe Biden and Xi Jinping, have begun their first face-to-meeting as leaders, in an attempt to reduce tensions over Taiwan and trade that have sent US-China ties to their lowest level in decades.
Biden and Xi greeted each other on Monday with a handshake in front of a row of Chinese and US flags at a luxury resort hotel in Bali, Indonesia, where they are attending the G20 summit.

In his opening remarks, Biden said he and Xi had a responsibility to show their nations could "manage our differences" and identify areas of mutual cooperation.

In response, the Chinese leader said he hoped he and Biden would "elevate" their relationship, adding that he was prepared to have a "candid and in-depth exchange of views".

Biden said ahead of the long-awaited talks that the US was not seeking a conflict with Beijing, but would press Washington's commitment to maintaining peace and stability in the Taiwan strait, according to senior White House officials.

The summit is the leaders' first face-to-face meeting since Biden took office in January 2021, and comes amid rising tensions over Taiwan, a self-governing democracy that China claims as its territory and has vowed to "reunify", by force if necessary.