Hungary, and especially Budapest, offers a wide range of holiday programs between Christmas and New Year's Eve for those who wish to get out with their family or friends.
Theater

Those who are interested can see perhaps the most famous Christmas ballet performance, The Nutcracker with Tchaikovsky's music in Erkel Theater until January 8, 2022. More information about this year's performance, including tickets, can be found here.

Circus

Theater is not the only kind of performance one can enjoy. From October 29 to December 31, the Capital Circus of Budapest awaits children and adults with a circus show called Sky Dance. They promise a real Christmas atmosphere. This season, the stage belongs to foreign world stars but the circus also has its own stars: heroic artists and charming dancers, jugglers, funny clowns, and acrobats, according to their website.


Moreover, Szilvia Kárászy provided the Budapest Grand Circus with a special instrument using bells, unique in Europe, created by the pianist and composer with masters of instrument making. The sixteen metal bells are played by metal hammers controlled and guided by an electric piano. It is an innovative experiment to put such a special instrument in the nine-member functional orchestra of the Budapest Grand Circus. The special atmosphere of the bells evokes the spirit of Christmas.


Ice skating

The inevitable winter activity can be enjoyed in many places in the Hungarian capital. The most famous is the City Park Ice Rink, which reopened this year after taking a break last year due to the pandemic. The rink's history goes back to 1870. It began to receive the first masses of skaters on January 29, 1870, when it was ceremonially inaugurated by Crown Prince Rudolph.

A new spot that skaters can try for the first time is Budapest Park. Previously used as a large dance floor, the area now caters to skating and winter enthusiasts with a monumental ice rink of over 1,200 square meters, open seven days a week.

Those who want to sip a hot beverage and slide on the ice above the city can try WestEnd's Winter Wonderland on the rooftop of the shopping center until December 31.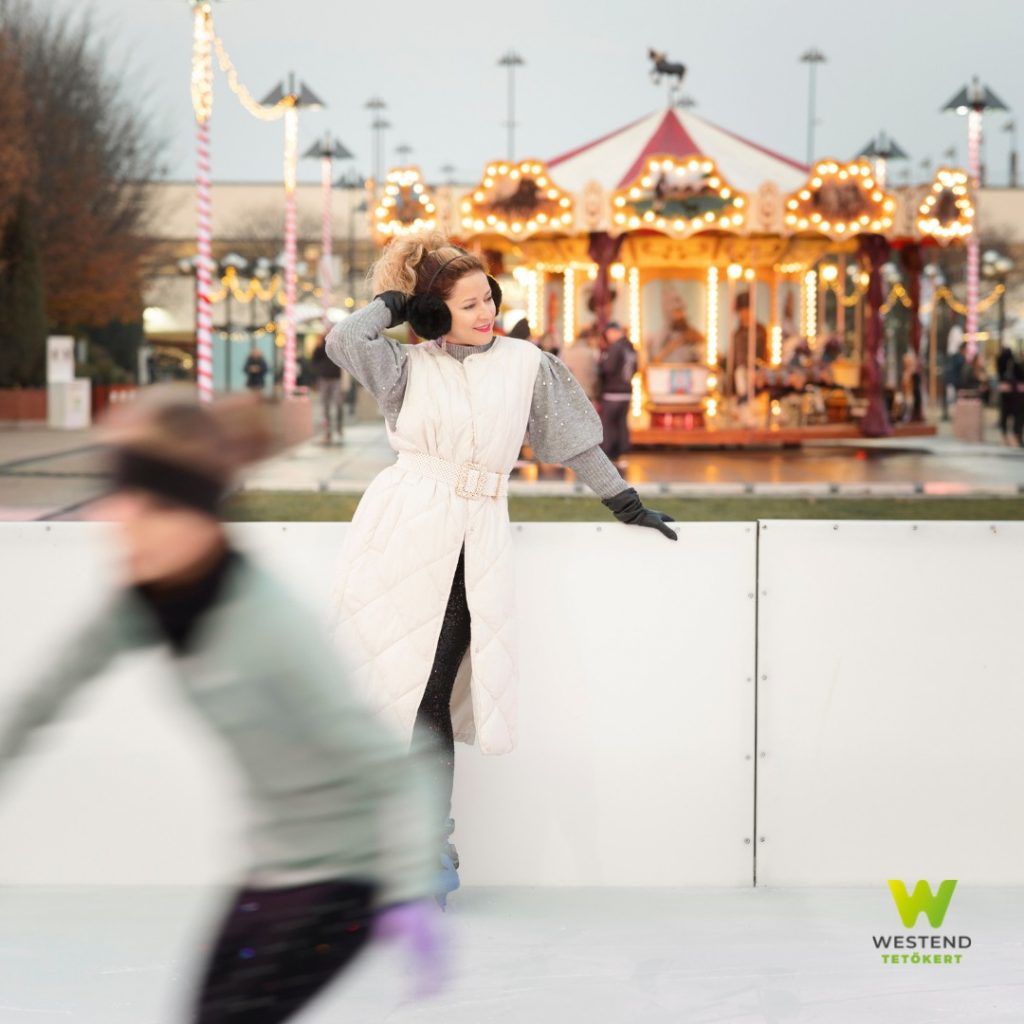 But ice skating rinks are not exclusive to Budapest. For example, a new one has been built in Szigliget. There, visitors can enjoy the view of Lake Balaton from the castle courtyard of Szigliget.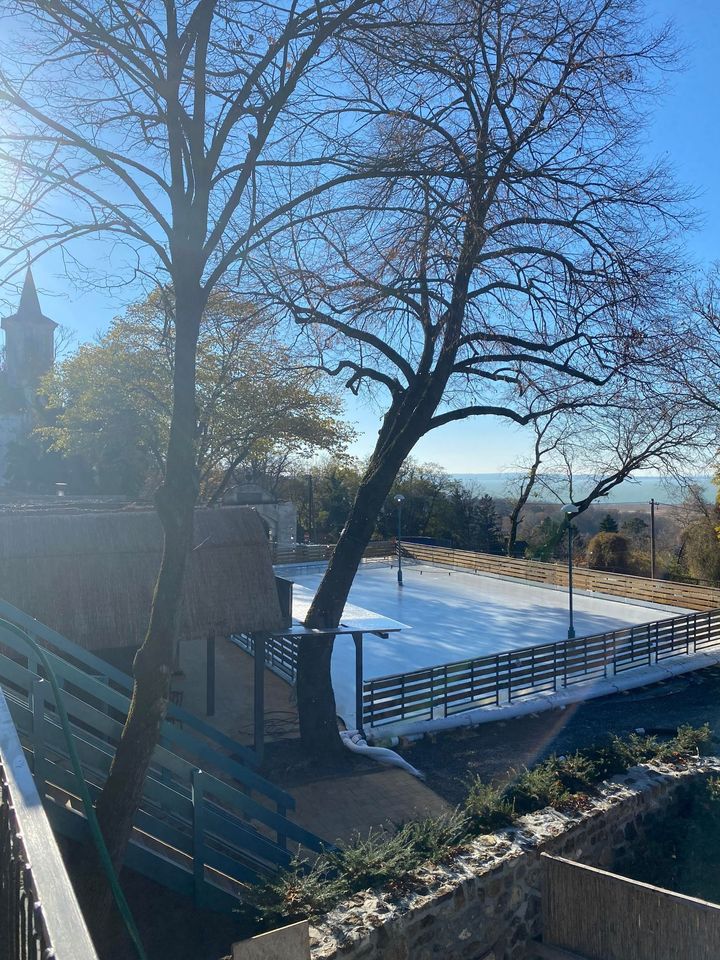 For more ice skating spots, click here.


Christmas Markets

Another must when it comes to winter programs is visiting Christmas Markets and there is no shortage of them in Hungary. We have already collected the most beautiful ones outside of Budapest. In the capital, the biggest and most popular are the ones in Vörösmarty Square and at St Stephen's Basilica. The latter has been voted as the best in Europe for yet another year, after already being first in 2019 and second in 2020. The 11th annual Advent Feast at the Basilica is open to visitors until Jan. 1. It features a photo exhibition, an ice rink, a selfie spot, a 3D light show projected onto the facade of the Basilica, and around 100 arts and crafts and culinary exhibitors.


Christmas trams

While going from one program to another, people can hop on a tram, and if they are lucky, it might just be one that is decorated with Christmas lights. As every year for 13 years now, trams are decorated with lights, but "this year, even more Budapest citizens will be able to see the vehicles decorated in this way, as they will travel to even more places in the capital than in previous years," said Gergely Karácsony, mayor of Budapest. As we also reported before, not only did trams receive the LED lights, but some trains and even one cogwheel train did as well.


Hiking

The most popular hiking spot in Budapest, especially in the winter, is Normafa. For the residents of the capital, winter in Normafa means skiing, sledding, and even cross-country skiing, so it is not surprising that the high attendance on snowy weekends multiplies. A first-aid service is also provided on snowy weekend days for the safety of visitors.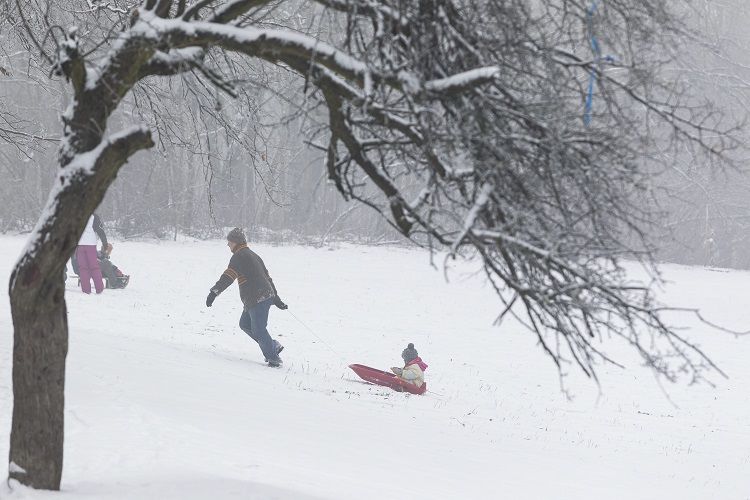 The website of Normafa recommends using public transport, as unfortunately there are often not enough parking spaces for visitors on weekdays, and on weekends visitors can find the parking lot already full at 10 am.


Thermal baths

As we also reported before, an article from The Guardian suggesting 10 new winter holidays in Europe for skiers and non-skiers also lists Budapest as one of the possible destinations. They suggest that a three-day visit "is enough to pack in the city's thermal spa baths, Buda Castle, clubbing in the Jewish Quarter, and the Christmas markets."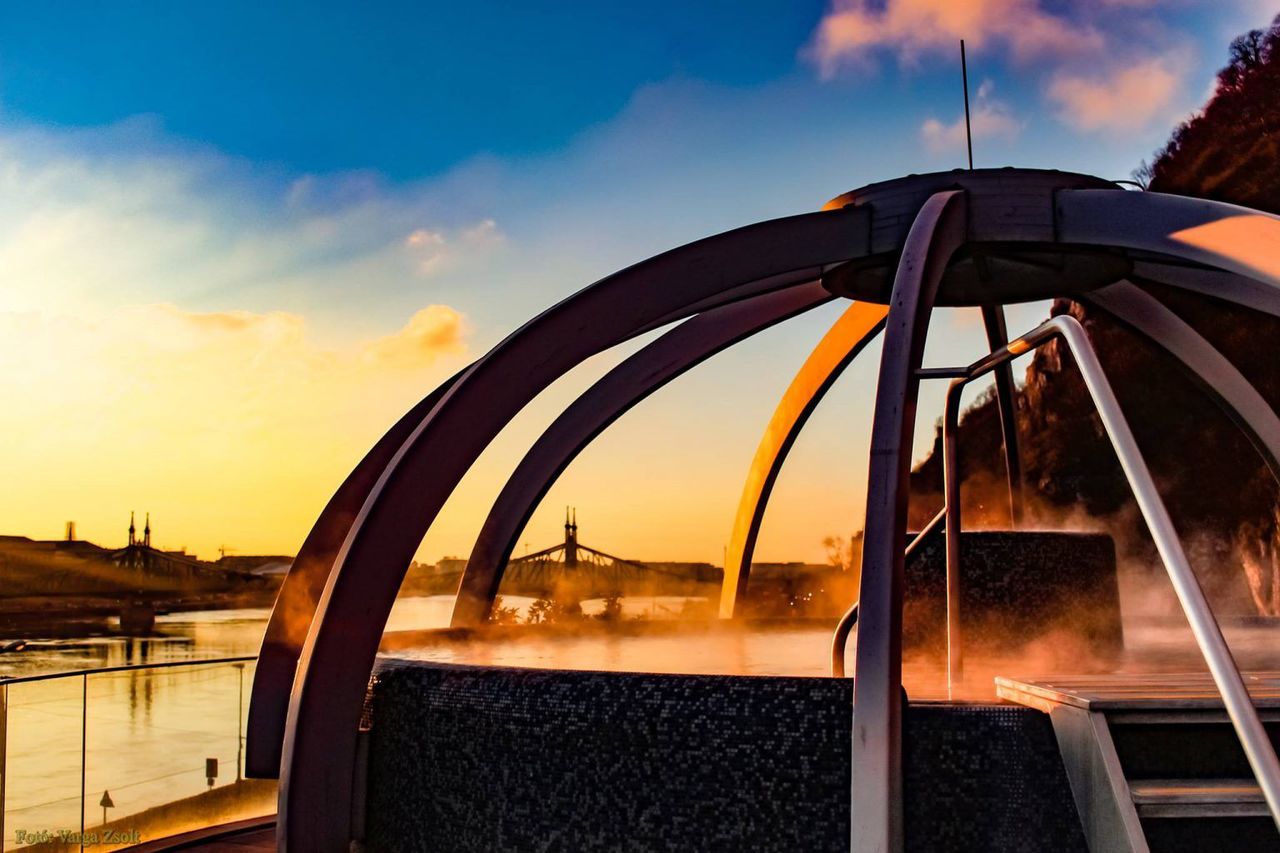 There may not be anything as relaxing as visiting the thermal baths, especially after spending the days before skating, walking around a Christmas market, or hiking. A list of Budapest's baths can be found here. The most famous ones are Széchenyi, Gellért, and the Rudas baths. One can even choose to celebrate New Year's Eve in Rudas with a DJ set all night, with champagne, and dinner at midnight. Tickets for the event are available here.

While there are exceptions, especially in the case of programs that are held outside, most of them require a Covid-19 immunization certificate and a face mask too, so it is important to check what applies to each event before heading out.