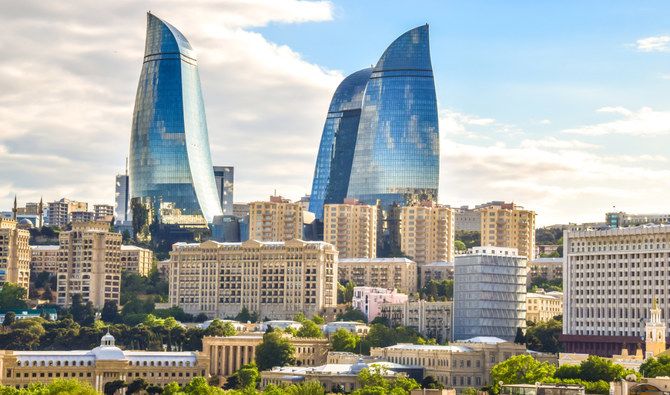 Azerbaijan arrests six suspects over 'coup plot'
Azerbaijan has arrested six men it said were linked to Iranian secret services and were plotting a coup in the Caspian nation.
Baku said the six Azerbaijani nationals were "recruited by Iranian secret services to destabilize the situation in the country."

It announced the arrests in a joint statement by the Interior Ministry, state security service and prosecutor-general's office.

It said the group was plotting to "set up a 'resistance squad' aimed at establishing a Shariah state in Azerbaijan through armed unrest and violent overthrow of Azerbaijan's constitutional order."

It accused them of being "engaged in a pro-Iranian propaganda of religious radicalism, fulfilling orders from abroad to undermine Azerbaijan's tradition of tolerance."

According to Azerbaijan, they promoted radicalism using money from drug profits.

In January, Azerbaijan suspended the operation of its embassy in Iran, days after a gunman stormed the mission, killing one guard and wounding two others.

Baku has claimed that Tehran's secret services were behind the attack.