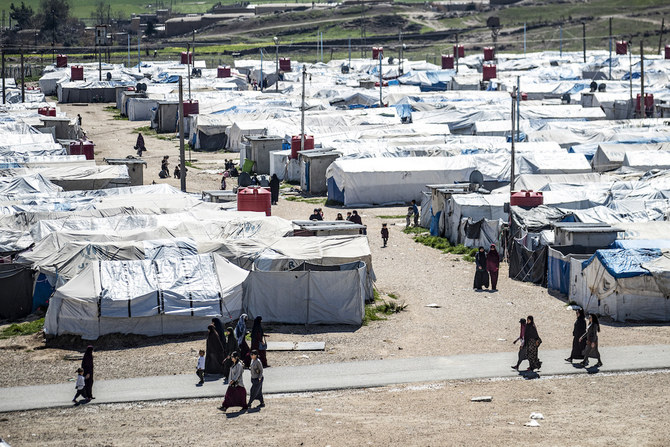 Australian child's plea for rescue from Syrian camp goes unheeded
An Australian child stranded in a Syrian camp has written to the Prime Minister, pleading to be rescued and brought back to Australia.
The child, who is under 10 years old, expressed fear of being taken away or left behind, after the government had previously rescued another group of Australians from the camp and promised to bring back those left behind.

There are around 40 Australians, including 10 women and 30 children, still detained in the Roj camp in Syria.

They are the wives, widows, and children of deceased or jailed Daesh fighters.

The camp has deteriorated, with many of the children never leaving the camp and having limited access to healthcare and education.

The child who wrote to the Prime Minister has been in the camp for half their life, and has never been to school or played outside.

They fear being taken away by soldiers and subjected to abuse and torture.

The UN has expressed concerns about the deteriorating security and humanitarian conditions in the camp, warning that boys separated from their families are at risk of being disappeared or sold.

Save the Children Australia has called for the immediate rescue of the children in the camp, expressing concern that some may not survive.

They believe that these innocent children are Australian citizens with the right to return to safety in their home country.

The Australian government has previously carried out two repatriation operations from Syrian camps, rescuing children and women in 2019 and 13 children and four women in October 2021.