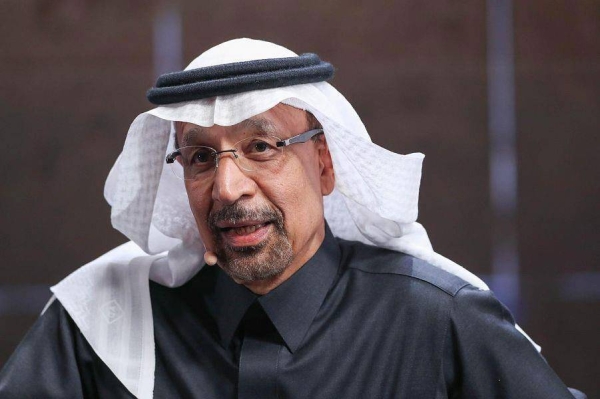 Al-Falih in Germany to explore enhancing bilateral investment partnership
A delegation of Saudi public and private sectors, headed by Minister of Investment Eng. Khalid Al-Falih, arrived in Munich as part of their three-day official visit to Germany to further promote investment partnership with that country.
The visit aims to expand the scope of cooperation and joint work between the two countries, as well as to develop mutual investments and stimulate investment partnerships between the private sectors of both countries. They will also discuss opportunities available to develop cooperation in the investment field in various sectors, including clean energy, petrochemicals, advanced industries, cars, and healthcare, and encourage German companies to take advantage of the promising investment opportunities in the Kingdom.

During Falih's visit to Berlin, the German capital, the Saudi-German Investment Forum will be established with the attendance of government officials from both sides. The forum will see wide participation of companies, especially private companies from both countries, in addition to the signing of a number of investment agreements during the forum.

It is worth mentioning that the visit comes within the framework of the Kingdom's efforts to build investment partnerships with various countries of the world and to diversify Saudi Arabia's economy, in view of its huge investment potential that contributes to strengthening its position as a major engine of international trade.