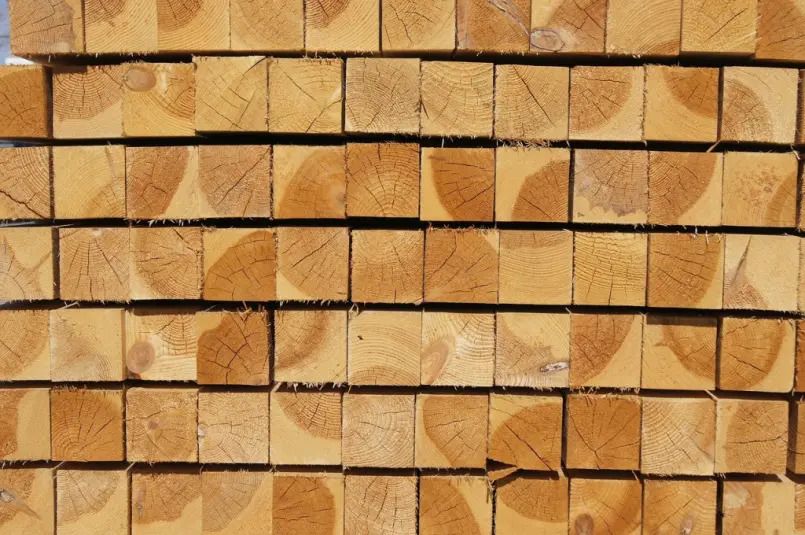 AgMin, Swiss Krono Kft sign cooperation agreement
The Agriculture Ministry has signed a cooperation agreement with the local unit of Switzerland's Swiss Krono, one of the biggest processors of wood in Hungary, that will ensure sustainable use of natural resources, support economic growth, and preserve rural jobs, according to a report by state news wire MTI.
The agreement aims to secure a stable and sustainable supply of feedstock for the wood industry in the long term, support a domestic procurement strategy, boost regional competitiveness, and strengthen and expand local manufacturing capacity, the ministry said on Thursday.

The agreement also highlights educational and research activities at the University of Sopron and supports a strengthening of instruction at vocational schools with wood industry programs, it added.

Swiss Krono managing director Orsolya Kázmér Szabad said the cooperation has started in practice as delivery contracts with state-owned forestry companies are now being signed.

She noted that Swiss Krono plans a HUF 17 billion expansion at its base in Vásárosnamány supported by a HUF 2.5 bln government grant.

State Secretary for Forests Péter Zámbó noted that there are 400 million cubic meters of wood in Hungary's forests, and 13 million cubic meters are added to that each year. As just 5.5 million-7.5 million cubic meters of that wood is cut each year, Hungary has significant wood reserves, he added.