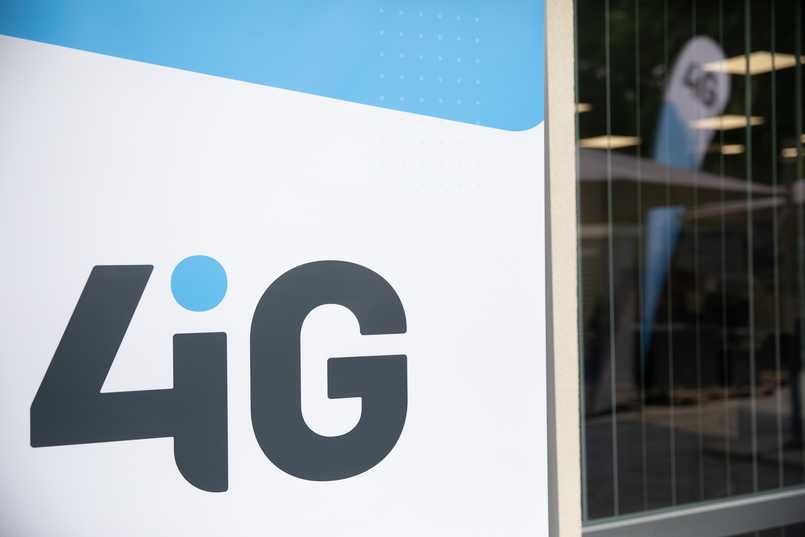 4iG raises more than HUF 291 bln with BGS bond issue
Listed IT company 4iG raised HUF 291.4 billion in proceeds from security issued in the framework of the Bond Funding for Growth Scheme (BGS) of the National Bank of Hungary (MNB) at an auction on Wednesday, according to a report by state news wire MTI.
4iG had offered HUF 350 bln of the 10-year bonds with a 6% coupon. Bids reached HUF 287.8 bln.

The average price was 101.2846% and the average yield was 5.8%, 140 bp over mid-swaps.

4iG initially announced plans for the HUF 350 bln, 10-year issue late in November, after it signed an agreement to acquire 100% of telecommunications company Digi for EUR 625 mln.

The company posted the announcement of the Wednesday BGS bond auction half an hour before MNB policymakers said on Tuesday that they decided to wind up the scheme, albeit "following the realisation of negotiations with issuers currently underway up to the maximum amount allocated under the programme".

Early in December, ratings agency Scope Ratings downgraded 4iG a notch to B+ from BB- because of a growing number of leveraged acquisitions.