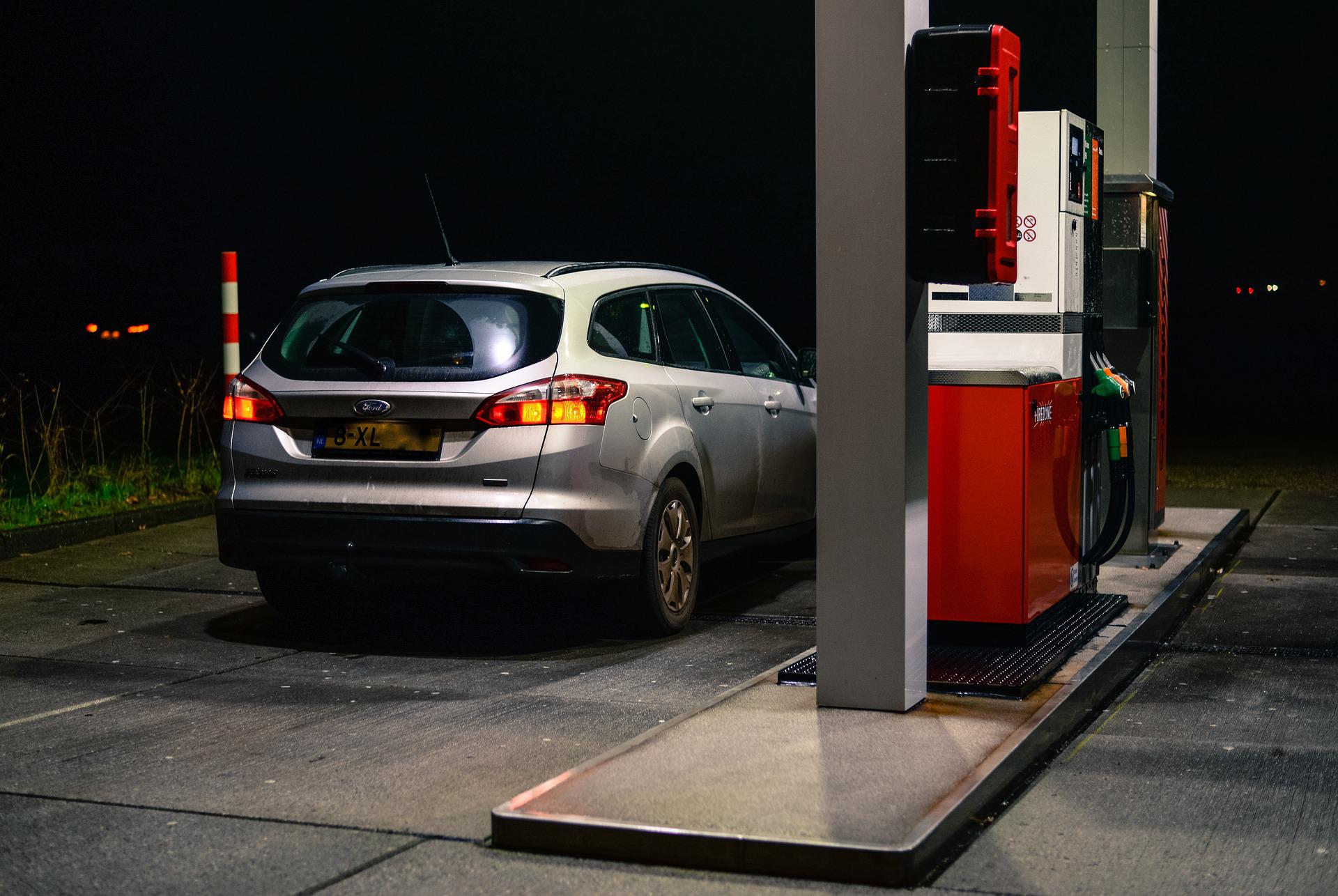 Slovakian Man Tried to Swindle Petrol Station for Cheaper Gas
The district prosecutor's office in Zala County charged a Slovakian man with possession of a forged instrument, after he used a counterfeit license plate to get cheaper gas.
A Slovakian man has been charged after he tried to use a fake Hungarian license plate in order to seem eligible for the capped fuel price when refuelling his car in Nagykanizsa in western Hungary in June. The Zala County Prosecutor's Office told MTI on Monday that the 29-year-old was passing through the country on his way back to Slovakia from a holiday in Croatia.

According to Csaba Pirger, spokesman for the prosecutor's office, the man bought the fake, plastic Hungarian license plate in Slovakia.

At the petrol station, he asked how much fuel he could buy but got scared and drove off without topping up his car. Barely fifty meters from the petrol station he put back his real license plate and put the fake one in the car's passenger compartment. After the manager notified the police of the incident, the man was caught at another petrol station. The prosecutor's office charged him with possession of a counterfeit plate.

The price cap for fuel (HUF 480 per liter) in Hungary is only available for cars with Hungarian license plates.