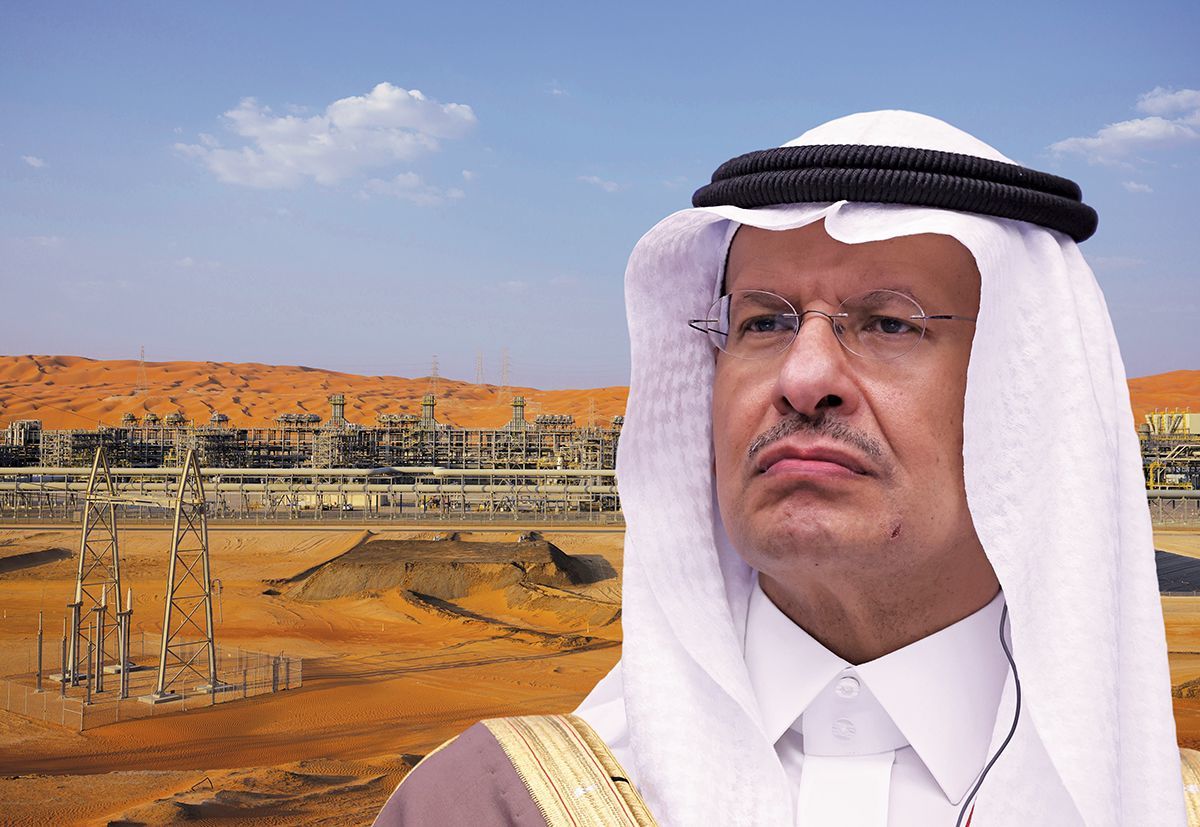 Saudi Energy energy minister HRH Prince Abdulaziz bin Salman refuses to answer questions from Reuters after they cheated him
Saudi Energy Minister has refused to take questions from Reuters at OPEC+ press conference, after they cheated him.
The Saudi minister was hitting back after Reuters run a story that Saudi Arabia and Russia where engaging in oil price fixing.

Despite having interviewing him for 25 minutes which he clearly articulated that the claim was not true. However, it would appear that the facts did not fit Reuters standpoint or whoever dictates their agenda, and totally hid everything the Saudi Minister told them, and instead they quoted whoever they claimed to be an anonymous source.

This tricks can work on the west, where the Jedi are above politicians, but not in Saudi Arabia.