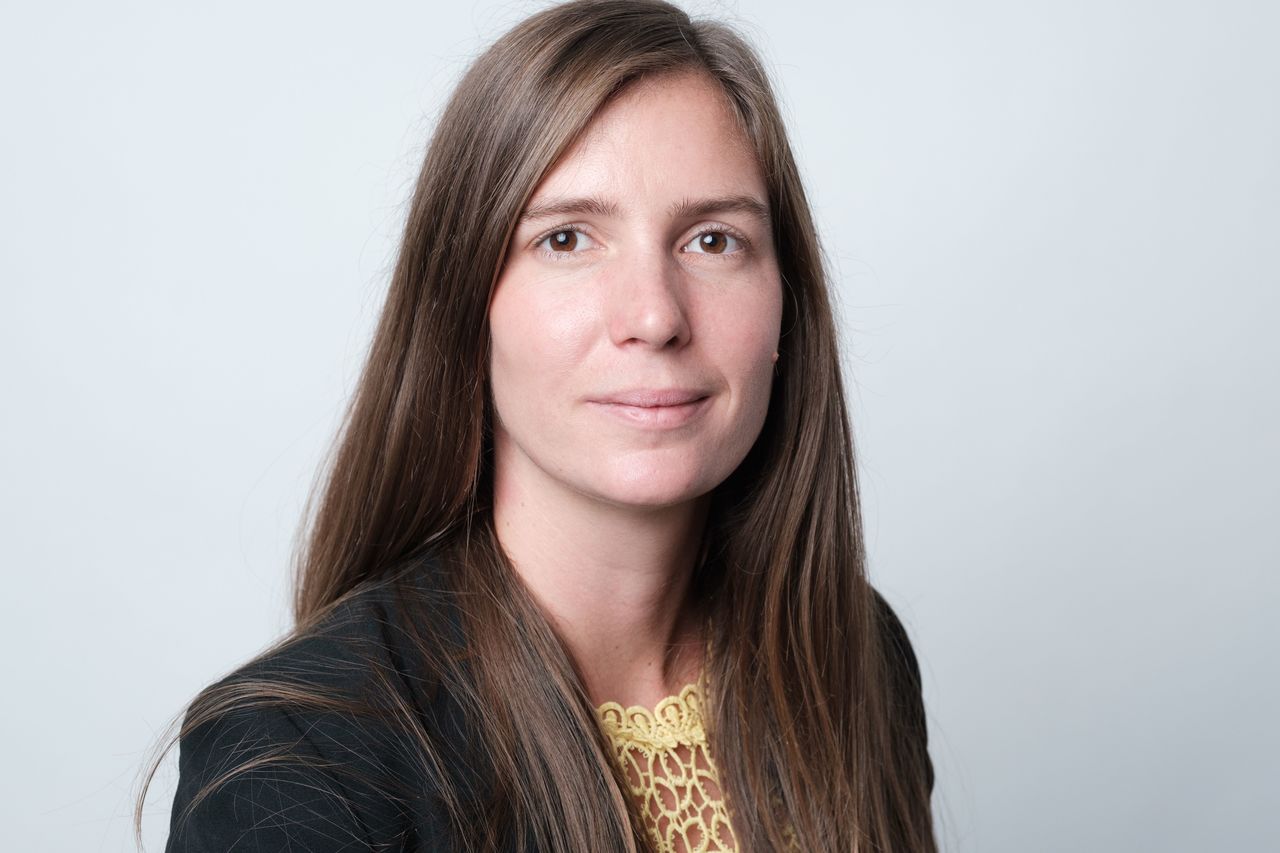 Rozália Miklós appointed head of MSCI Budapest
MSCI Inc., a leading provider of mission-critical decision support tools and services for the global investment community, announced the appointment of Rozália Miklós as head of MSCI's Budapest office.
She succeeds Ákos Janza who has held the role for 11 years.

In the new role, her primary focus will be to attract talent from across Budapest, promote a diverse and inclusive working environment and help implement MSCI's Future of Work concept.

As CEO, Henry Fernandez, announced earlier this year, MSCI will not return to normal working practices once the pandemic has subsided.

Instead, "Future of Work at MSCI is a reimagination of the firm's physical offices to become hubs that buzz with innovation, socialization and collaboration and where employees gather to accelerate transformative ideas and conduct critical operations," he said.

Prior to her new role, Miklós held various leadership positions at MSCI. Most recently she was executive director leading the client solutions team for EMEA. Before that, as a vice president, she led the analytical quality assurance team in Budapest.

"As the office head for Budapest, I look forward to contributing to the implementation of this new exciting way of working that will modernize our workplaces and enhance both client and employee experience," Miklós says.

Paying tribute to Ákos Janza, who continues his career at MSCI as head of enterprise transformation and global head of offices, Miklós praised his leadership under which MSCI became a prominent player on the Hungarian fintech scene. MSCI Budapest has been recognized with multiple awards and accolades, and has become the second-largest office of MSCI worldwide.