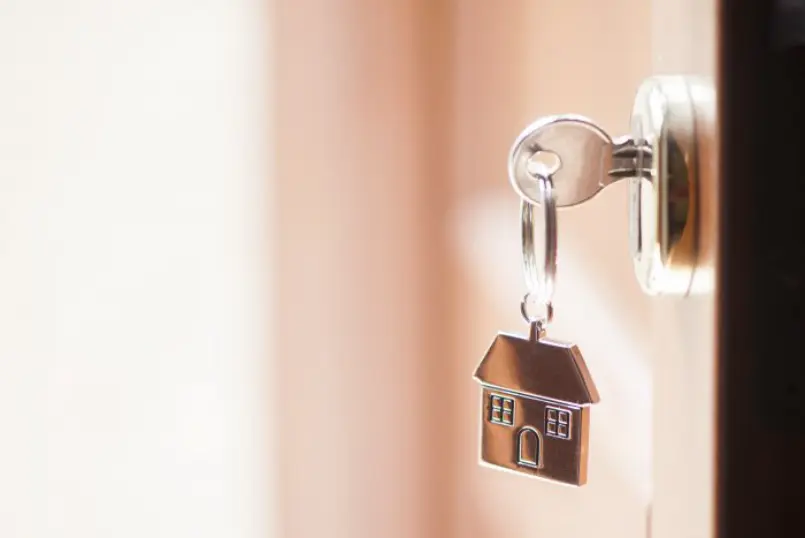 Nearly 1/3 of homebuyers purchasing first home
According to the data of the Duna House Barometer for the second quarter of this year, the distribution of new homeowners is around 26% in Budapest and around 20% in the countryside, but last year it was also close to 30%, writes profitline.hu.
Over the past nearly 10 years, the proportion of first-time homebuyers has declined almost steadily over the long term. In the last 1-2 years, however, government subsidies have again led to an increasing share of the market, making it the second main motivation for property buyers month after month.

"While in the capital they look for an average of 50 sqm of home and pay almost HUF 34.5 million, in the countryside this amount is only HUF 22.7 million, but they can get up to 70-75 sqm of property in return.

Young people are typically looking for smaller, modern apartments, thus, the continued emergence of newly built housing may improve this ratio, whi ch may be further strengthened by state housing subsidy initiatives.

However, under the right conditions, you can also make a good fare with a used apartment," said Károly Benedikt, head of PR and analysis at Duna House.