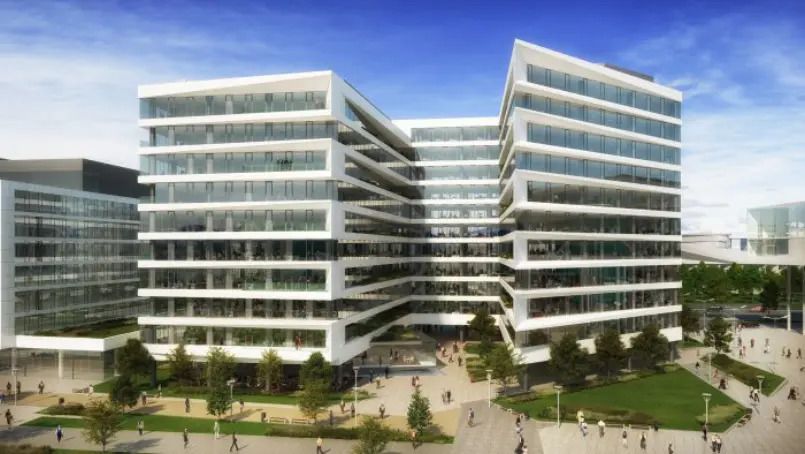 Millennium Gardens receives accessibility certification
Millennium Gardens, developed by TriGranit, has received the Access4you Gold certification based on the project's construction plans, according to a press release sent to the Budapest Business Journal.
The certification takes into account, among many other aspects, the planned width and evenness of the sidewalks, the presence of ramps, the width and ease of use of doors and elevators, the presence of the necessary signs, and the accessibility of the restrooms.

In the building, a tablet for hearing-impaired visitors will be available at the reception for sign language assistance, and an induction loop system will be installed in the lobby. This device will transmit sound to the hearing aid via a magnetic field in order to eliminate background noise, interference, and acoustic distortion.

"There is a noticeable increase in the number of participants on the real estate market who regard the accessibility of their office space and the credible and detailed information about it as key elements in their confidence in equal opportunities and their future business success. Millennium Gardens is an excellent example of this, where during the development process we pay special attention to the accessibility of the building, as creating an inclusive environment is an important condition of integration," said Károly Dömötör Makk, senior leasing manager of TriGranit.

"We firmly believe that the integration of people with reduced mobility, cognitive or hearing/visual impairment is essential from an equal opportunities and human rights perspective, but developing and encouraging a universal, inclusive environment also brings economic and business benefits to businesses and firms," he added.