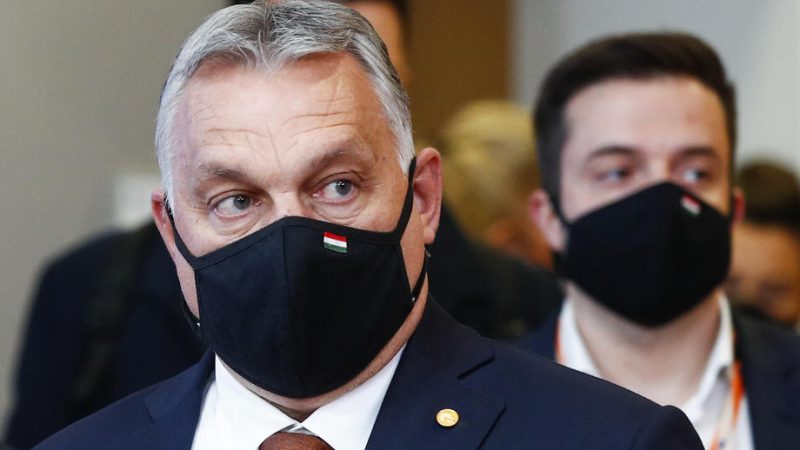 Hungary's opposition municipalities say they feel the heat of ruling party revenge
Cities run by opposition mayors are running ever-increasing budget deficits due to the double hit of governing party decisions stripping them of revenue and higher costs resulting from sky-high energy prices.
Capital district mayors of Újbuda and Óbuda, Imre László and László Kiss issued a joint statement on Tuesday accusing the government of trying to make life for the opposition-led local governments impossible in the last days of 2021, Telex reported.

They say that the government's decision not to give its blessing to the restructuring of loans of opposition municipalities or their related municipally-owned companies, despite banks' agreement, is costing their constituents almost a million euros (HUF 348 million).

The municipalities say they will have to divert funds from planned developments to cover the costs.

The Óbuda-Békásmegyer municipality has already asked the national government, run-by Orbán Viktor's Fidesz, three times to reschedule the repayments of the considerable loan taken out by the previous Fidesz-led municipal administration.

Local authorities say the government has once again rejected the request, despite the agreement of the issuing bank and personal promises of support made by Finance Minister Mihály Varga.

Meanwhile, opposition mayors point out that Fidesz-led cities, such as the cities of Győr and Debrecen, are exempted from the decision.

The opposition-run capital is not the only one facing exceeding losses.

Miskolc, the fourth biggest city in Hungary, will have €8.8 million (HUF 3.2 billion) less to work with due to government cuts to city taxes, while its expenditure will increase by almost the same amount due to rising energy prices, Népszava reported on Wednesday.

That spells a 15.5% decrease compared to the city's budget in 2021.

The government previously halved local business tax going straight to city coffers, saying the move was meant to support businesses during the pandemic.