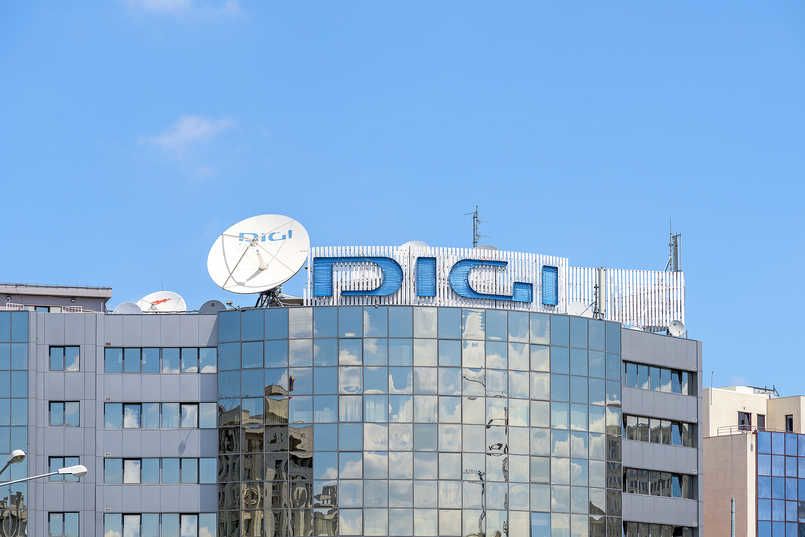 Digi winds up 3-year network development project
Telecommunications company Digi said on Monday that in December it is winding up a three-year, self-funded wired network development project that has seen 16 rural cities connected through the company's core optical network to its center in Budapest, according to a report by state news wire MTI.
The length of network now exceeds 2,000 km and extends to cities like Debrecen, Nyíregyháza, Miskolc, Szolnok, Szeged, Győr, Siófok, Székesfehérvár, Veszprém and Dunaújváros.

At the end of November Listed IT company 4iG on announced it signed a final sale and purchase agreement to acquire 100% of DIGI for EUR 625 million from RCS + RDS. The transaction is expected to close in January, subject to regulatory approval.