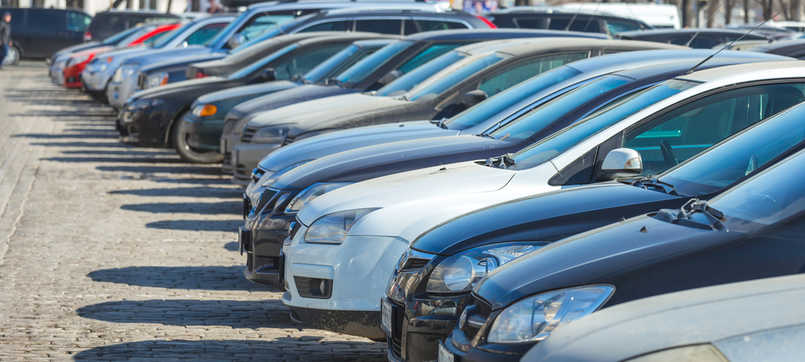 Average age of cars in Hungary continues to edge up
The average age of cars in Hungary edged up to 14.7 years in 2020 from 14.4 years in 2019 and climbed from 13.7 years in 2015, state news wire MTI reports, citing data from the Central Statistical Office (KSH).
The number of cars reached 3.92 million last year, up from 3.81 million a year before. KSH noted that since a drop between 2009 and 2011, the number of cars has been continuously rising.

In 2020 there were 2.56 million cars running on petrol in Hungary, 1.24 million running on diesel, and 0.12 million other types of vehicles.

The number of electric cars last year was 11,012, accounting for 0.3% of all cars, with an average age of 3.2 years. In 2015 there were only 342 electric cars in Hungary.

KSH said the most popular brands continue to be Opel, Suzuki, Volkswagen, Ford, and Renault, accounting for 47% of all cars.