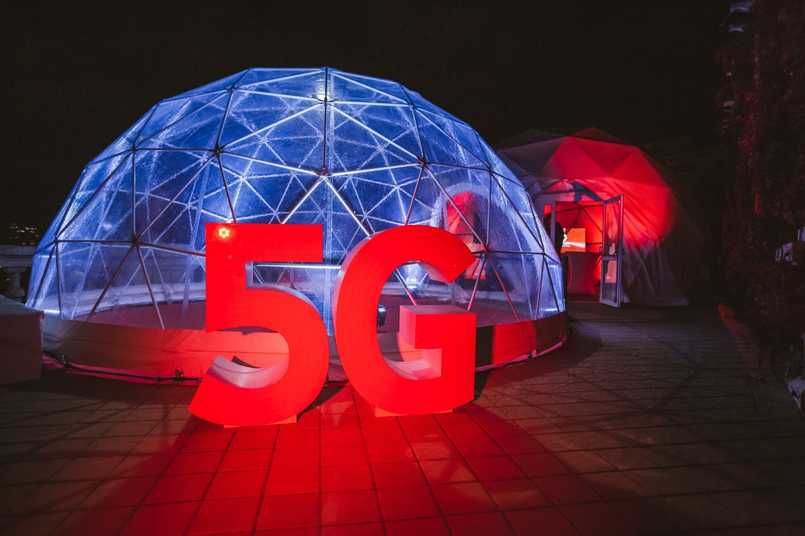 Vodafone extends 5G network to Balatonfüred
The expansion of Vodafone's 5G network continues: after Budapest, Zalaegerszeg, Siófok, Székesfehérvár, and Miskolc, the operator's customers can enjoy the benefits of the new generation mobile network in another large city, Balatonfüred, according to a press release sent to the Budapest Business Journal.
The operator made superfast mobile internet available in the most popular part of Balatonfüred - the Tagore promenade.

In 2019, Vodafone Hungary became the first Hungarian operator to launch its outdoor commercial 5G service in downtown Budapest, thanks to its 3500MHz frequency pool, which it acquired in 2016. The company launched its residential 5G service last year, following a predefined strategy, in the Lake Balaton area after Budapest and in some rural cities. As a result of last year's developments, Vodafone's next-generation mobile internet service was launched in Siófok, Székesfehérvár, Miskolc, and several smaller towns.

The Balaton region is a key priority for Vodafone Hungary, the company says, which has been continuously developing its network in the region in recent years. As a result, 4G+ service was previously made available in the entire lake area, making it available in 53 municipalities. Following this, Vodafone launched its 5G service in the southern capital of Siófok in 2020.

The rural roll-out of Vodafone's 5G network will continue in the second half of 2021, with the operator planning to roll out 5G to hundreds of base stations nationwide by the end of the third quarter.