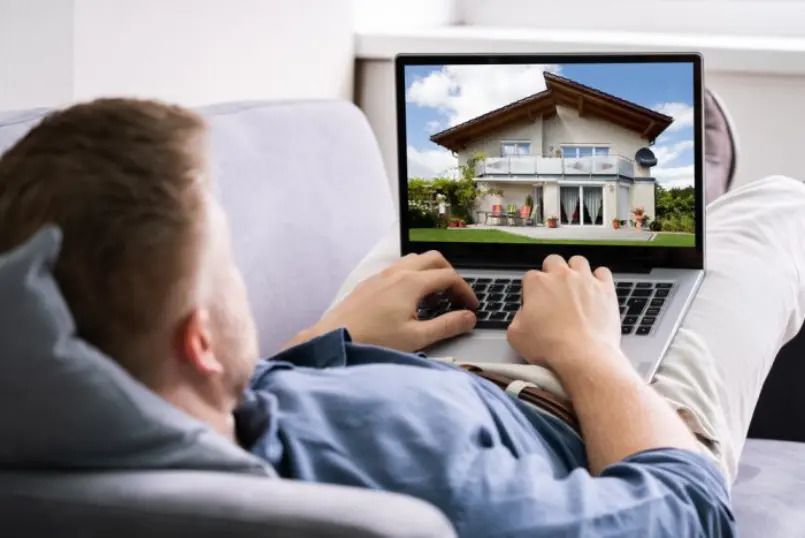 Quarter of homebuyers bought their 1st home in 2021
While the share of first-time homebuyers has increased significantly since 2018, thanks to various home-buying incentives, this year the upward trend has slowed. According to a year-end analysis by Duna House, 25% of real estate market activity is attributable to first-time homebuyers, who are typically younger than 30 years old and have chosen properties below HUF 30 million.
Approximately 91.3% of Hungarians live in owner-occupied property. This ideal is embedded in Hungary's housing culture, with the most important milestone being the purchase of a first home - but potential buyers reach this point at different ages depending on their job, status, and family background.

"In our experience, the majority of first-time homebuyers, 56%, are under 30 years old, and many of them receive parental support," said Károly Benedikt, head of PR and analysis at Duna House. "Young people are typically looking for modern apartments with smaller floor space, so the continued emergence of new-build apartments could improve this ratio, which could be further boosted by the state's housing subsidy initiatives."

In 2018, the emergence of government subsidies has provided a new boost and affordable options for potential buyers. The upward trend was tempered, however, by the emergence of the pandemic, making the purchase of a first home the joint-second top motivation month-on-month among homebuyers after investment (29%), sharing the second place with moving to a larger property (25%).

Based on this year's sales data from Duna House, the share of first-time homebuyers in the capital was around 27%, while in the countryside the share of interest was 23%.

For the country as a whole, buyers paid an average of HUF 26.8 million for their first home.

In Budapest, they were looking for an average apartment of 55-65 sqm and paid nearly HUF 696,000 per square metre, which corresponded to HUF 37 mln.

In the countryside, first-time buyers were in a more favorable position, paying an average price of only HUF 339,000 per sqm, which represents an average price of HUF 23 mln, but they could choose a property of up to 65-80 sqm.

Overall, the majority of young buyers (68.5%) signed a contract for their first home for a maximum of HUF 30 mln, while almost a quarter of them were willing to pay between HUF 30 and 50 mln. The most expensive first home sold within the Duna House network was a 158-sqm house in Óbuda with a price tag of HUF 148 million.