PwC Hungary announced the appointment of new directors, effective October 1. András Horváth and Emőke Szántó-Kapornay will bolster PwC's assurance practice, while Ádám Gusztáv Nagy will be in charge of technology consulting. In September the company also welcomed Imre Somogyi as director in financial advisory services.
András Horváth joined PwC Hungary's assurance department in 2005. His current clients include companies in the energy, automotive, and commercial sectors, and he has also gained significant experience in assisting clients in the pharmaceuticals industry. In addition to his assurance-related work, he places great emphasis on supporting business development and automation, and also focuses on talent management. He holds an MsC in Economics from the Faculty of Economics of the University of Pécs. During his tenure at PwC, he has become a chartered auditor, a tax advisor, and an ACCA certified accountant.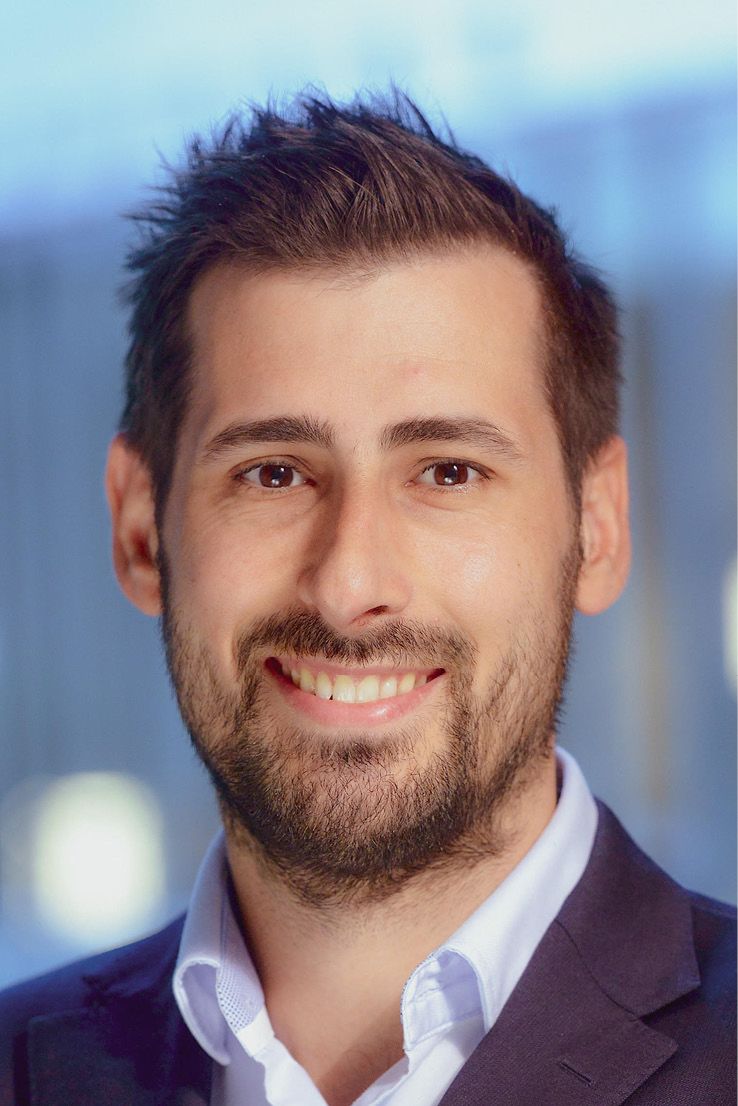 Ádám Gusztáv Nagy joined PwC Hungary's technology consulting business in 2011, where he later founded the digital consulting practice, which he continues to lead. He specializes in exploring the business impact of newly emerging technologies and digitization, and developing responses to these for clients, from strategy creation to software development and implementation. He has also gained notable experience in strategic change management projects in the energy, telecommunications, and financial services sectors, as well as in managing major IT changes. He has been instrumental in launching the PwC Consulting Challenge case study competition series. He obtained a Bachelor's degree in Business Informatics from Corvinus University, followed by an MBA.

Imre Somogyi strengthens the company's advisory practice as director since September. In his new role, he is tasked with improving financial advisory services. Imre has led successful projects at other Big Four and strategic consulting firms in recent years. He has worked with several European banks on projects related to front-end efficiency, client acquisition, product strategy, pricing and operational efficiency. His main areas of interest are SME banking and digital sales channel development. He holds a degree from Corvinus University and has studied business at Copenhagen Business School and the University of South Wales. In 2019, he earned a qualification in the Fintech program at Säid Business School, University of Oxford.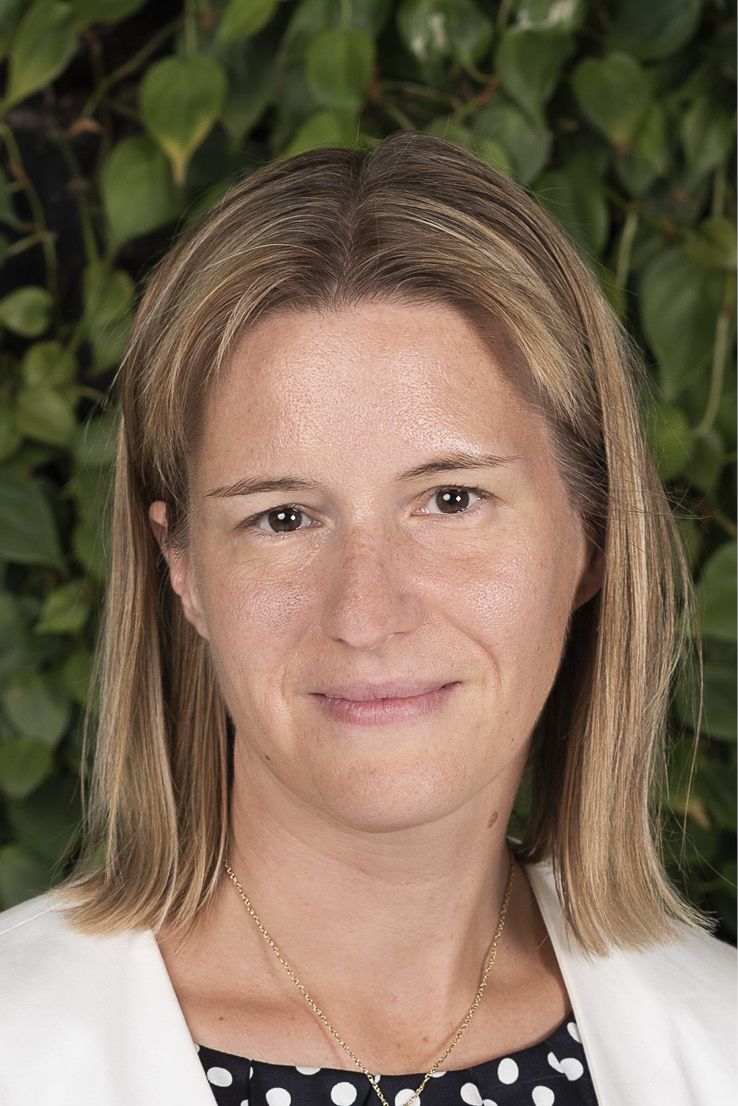 Emőke Szántó-Kapornay joined PwC Hungary nearly 20 years ago, and has primarily worked in assurance. She has also spent a few years in accounting advisory services and with the PwC's Academy team, and actively participates in the firm's training activity. Emőke specializes in the financial sector and has in recent years worked with nearly every bank present in Hungary during audits or other advisory and due diligence assignments. She graduated from the Corvinus University of Budapest, specializing in finance and business valuation. She also holds ACCA (FCCA) qualifications.