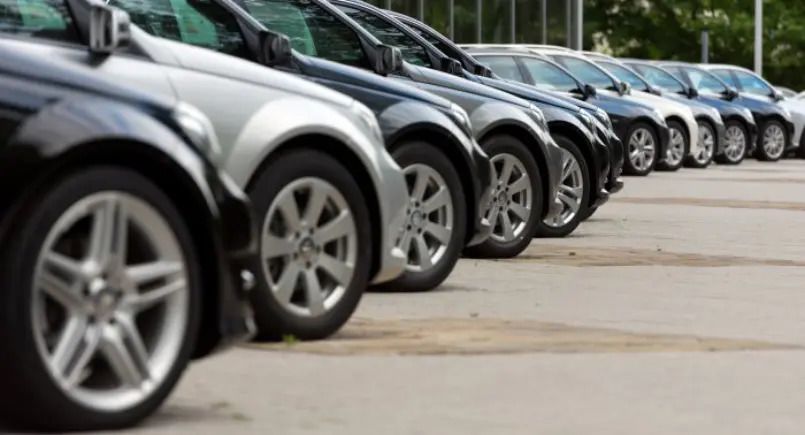 Motorists pay 3% less for compulsory vehicle insurance
Motorists in Hungary paid an annual premium of HUF 44,027, on average, for compulsory vehicle insurance in the third quarter, down 3% from the same period a year earlier, an industry gauge compiled by the National Bank of Hungary (MNB) shows, according to a report by state news wire MTI.
Premiums for motorists in the capital averaged HUF 61,423, falling 11% in a year. Outside of the capital, premiums stood at HUF 40,934.

The index does not include passenger cars that are in corporate fleets or those used for specific purposes, such as taxis; however, MNB calculates these premiums separately.

Taxi drivers paid an average annual premium on their compulsory vehicle insurance policies of HUF 129,352 in Q3, dropping 22% year-on-year.

The average premium for a passenger car in a corporate fleet was HUF 57,274, up 6% from a year earlier.