The owner of Facebook and Instagram credits strong ad sales on its main platforms for its revenue performance, which was better than analysts had expected.
Meta Platforms has reported its first quarterly revenue growth in a year, crediting a shift in marketing budgets to proven platforms such as Facebook and Instagram in the tougher economy.

The company said it made revenue of $28.6bn in the first three months of the year - a rise of 3% on the same period in 2022.

Shares rose by 9% in extended trading.

Market analysts credited a second quarter revenue prediction of $29-$32bn that beat previous expectations.

Meta said ad impressions across its family of apps was 26% higher though the average price per ad was down by 17%.

Artificial intelligence products were also stimulating sales, it added.

The results were eagerly anticipated after a tough 2022 for the company which saw its share price decline heavily as revenue fell in the tough economy.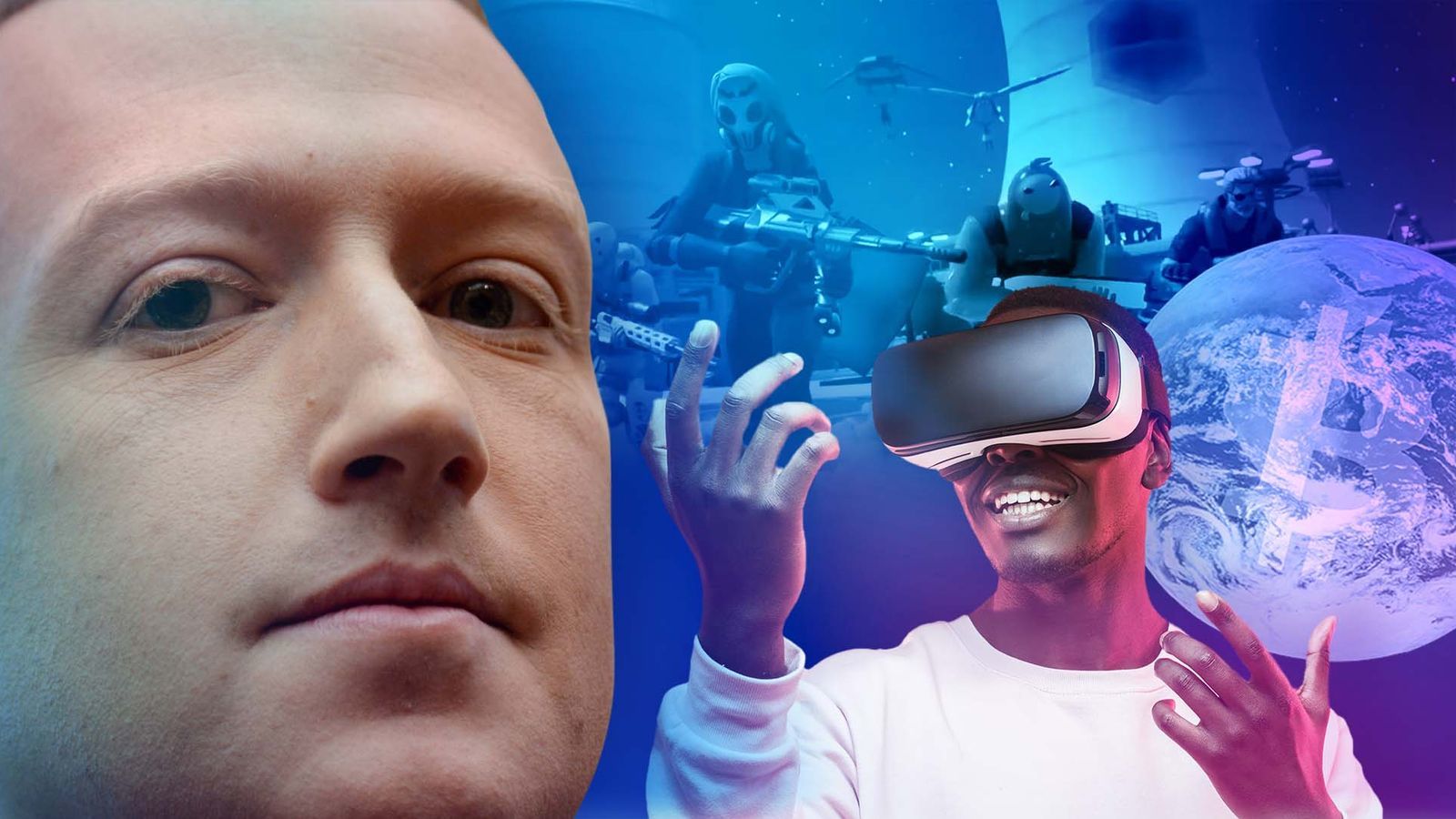 Founder and chief executive Mark Zuckerberg came in for sharp criticism over big spending on building the futuristic metaverse Reality Labs division.

He initially refused to back down - instead cutting investment on other, lower priority projects and cut 11,000 jobs.

Investors were promised a "year of efficiency" and, last month, a further 10,000 job losses were revealed which included cuts within Reality Labs.

The austerity measures, witnessed across the US tech sector which has laid off around 150,000 people in total, have paid off since for the market as it has outperformed this year.

This has been aided this week by resilient sets of financial results for Microsoft and Alphabet.

Meta shares were up 74% in the year to date by the end of regular trading on Thursday alone, though still lagging well behind their peak.

Zuckerberg said of the company's performance: "We had a good quarter and our community continues to grow.

"Our AI work is driving good results across our apps and business. We're also becoming more efficient so we can build better products faster and put ourselves in a stronger position to deliver our long term vision."