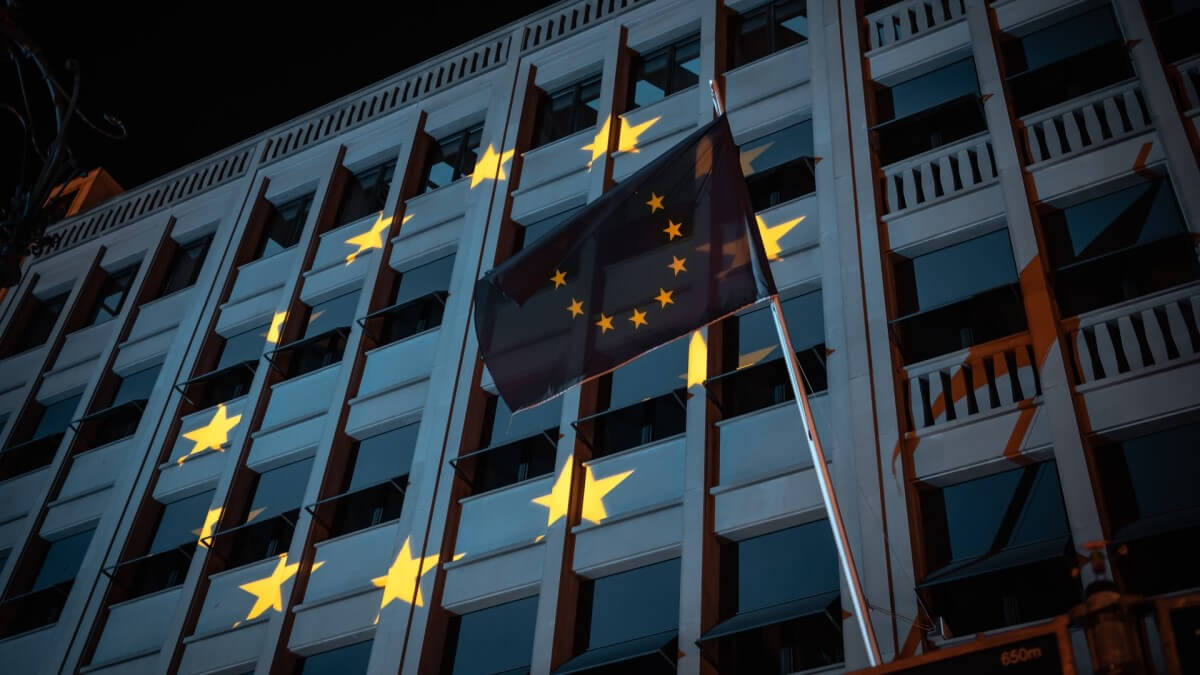 Latvian Minister: Schengen Code Should Be Amended in Response to Future Hybrid Threats
Latvia's Minister of Foreign Affairs, Edgars Rinkēvičs, has stressed that the situation at the European Union and Belarus border brings into light the need to implement new changes at the Schengen Border Code that would help the block to respond in an appropriate way to any future hybrid threats.
"Latest developments at the border between the EU and Belarus demonstrate the need to also work on amendments to the Schengen Border Code, which would enable the Member States to respond appropriately to any future hybrid threat instrumentalising migration," Rinkēvičs pointed out, SchengenVisaInfo.com reports.

Regarding the current situation at the EU-Belarus border, the Minister said that further sanctions should be applied rapidly on Belarus if the situation does not ameliorate.

His comments come following the development at the border between the European Union and Belarus, as well as the influx of migrants that Belarus' neighbouring countries are currently facing.

"As concerns Belarus, we welcome the EU's solidarity and unity, which, alongside engagement with third countries and sanctions have already yielded results," the Latvian Foreign Minister pointed out in this regard.

Recently, EU Foreign Minister threw accusations at the Belarusian President, Alexander Lukashenko, regarding the influx of migrants that neighbouring Belarusian countries are facing. In addition, the Ministers also proposed further expanding sanctions on Belarus to stop the instrumentalisation of persons carried out by the Belarusian authorities.

Rinkēvičs comments came during the meeting of the EU Foreign Affairs Council in Brussels, during which the EU Foreign Ministers talked brought into table many issues, among which the developments at the EU-Belarus border, the EU-Africa relations, Central Asia, Venezuela, as well as the security situation in Ukraine.

The European Union High Representative, Josep Borrell, also discussed the current situation at the Ukrainian border, as well as the state of affairs at the EU's common border with Belarus.

In this regard, Rinkēvičs stressed that authorities in the EU should respond to "Russia's aggression of a military nature" with adequate measures, including economic sanctions.

Recently, SchengenVisaInfo.com reported that French President Emmanuel Macron offered his support regarding the strengthening of the EU's external borders. His comments came during talks held in Hungary's capital with leaders of the EU's eastern nations.

President Macron participated in the summit held in Budapest between the Visegrad 4 group members (the Czech Republic, Poland, Hungary, and Slovakia) as France will take over the EU's presidency from next month.

Due to the influx in the number of migrants, Slovakian authorities recently announced that they plan to provide Lithuania with a demountable barrier that would help to protect the borderless areas' external borders.