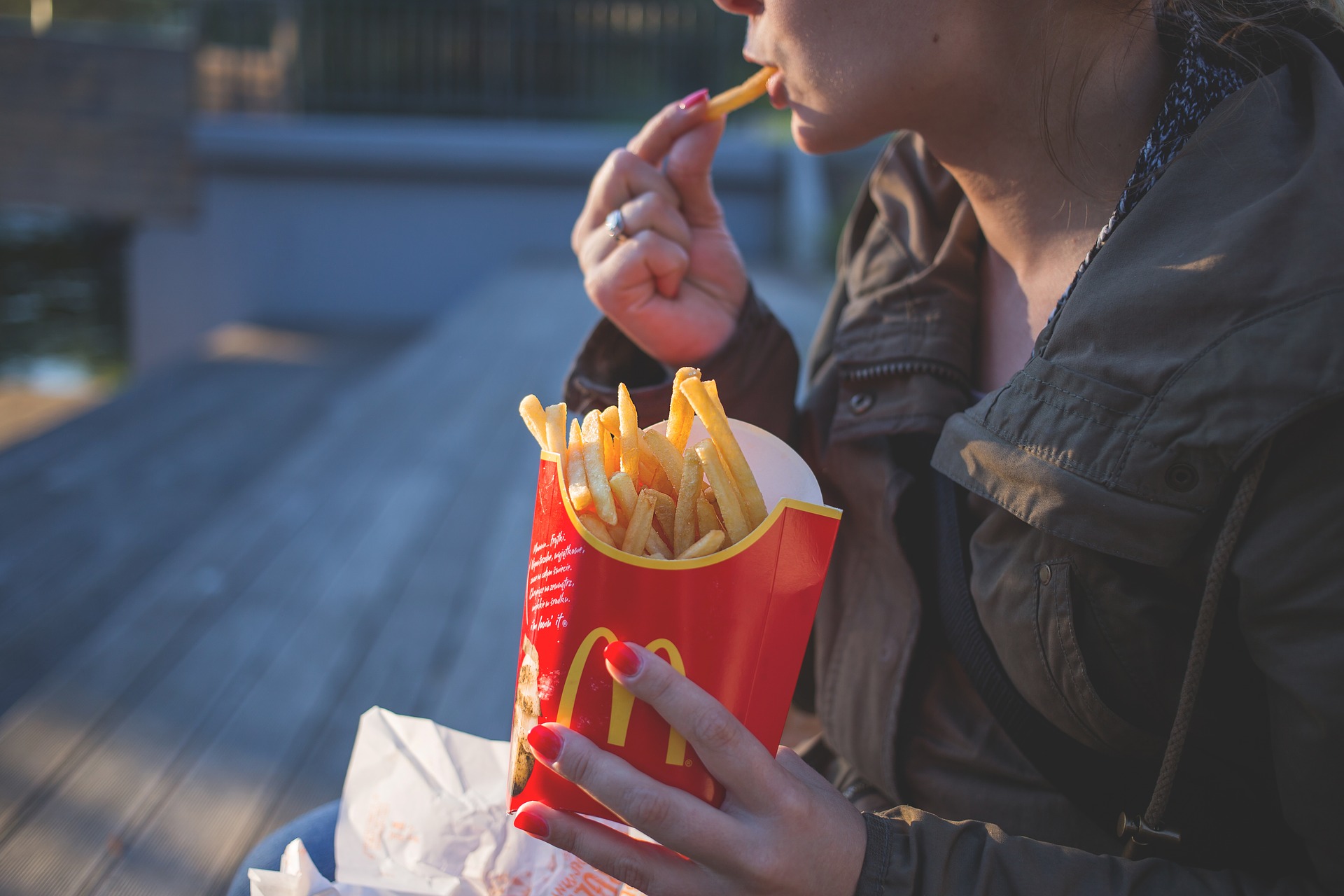 Kilometer-Long Queue of Cars for Kisvárda's First McDonald's
Kisvárda's first McDonald's restaurant has opened on the outskirts of the town. There was so much interest that there was a 10- meter-long queue at the entrance and an almost two-kilometer-long one at the McDrive.
After the regime change in Hungary, the first McDonald's opened its doors in Budapest, in the Régiposta street in 1988. Hundred-meter-long lines which were unseen in the downtown area at the time, snaked in front of the entrance to the restaurant, not only on opening day but also on the days that followed.

Many other McDonald's restaurants followed that one in Hungary, yet it seems that in some places it still counts as a big event when a new one opens.

In Kisvárda, a small city with a population of 16,000, preparations for the event had been going on for months after Miklós Seszták, Member of Parliament and former Minister of Development, announced in July that "the long-standing wish of many people from Kisvárda and its surroundings will be fulfilled: a McDonald's restaurant will soon be built here."

A McCafé has also opened next to the McDrive. The car queue was so long that it ended in the center of Kisvárda. According to a Napi article, the space can accommodate 90 people, with a terrace for 30 people.

This is the 97th "Meki" in the country, with a total of 70 people working here.