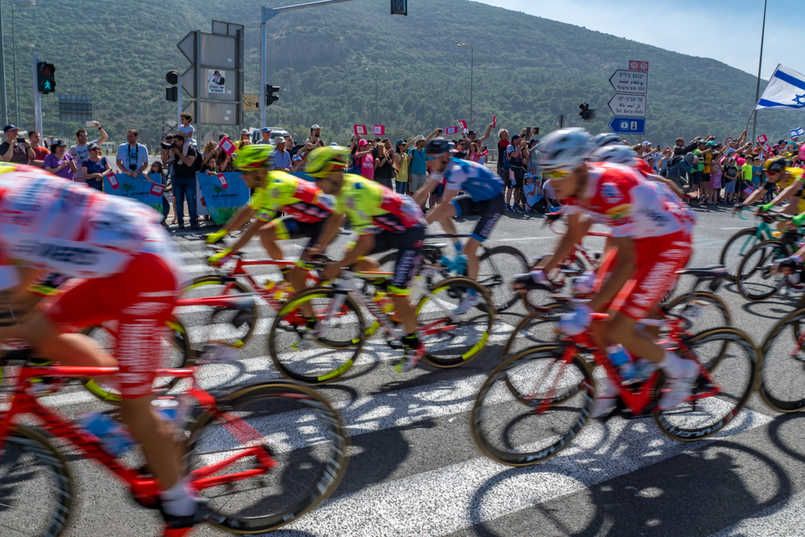 Hungary presents 2022 Giro d'Italia Grand Start
The head of Giro d'Italia organizer RCS Sport presented the first three stages of next year's cycling race at a press conference in Budapest, according to origo.hu.
Hungary will host the Grande Partenza (Grand Start) on May 6-8, Paolo Bellino said.

Cyclists will race 195 km from Budapest to Visegrád (40 km northeast of Budapest) in the first stage, to take place on Friday. An individual time trial will follow on Saturday, May 7, on a 9.2 km stretch in the heart of Budapest. On the following day, cyclists will ride 201 km from Kaposvár (185 km southwest of Budapest) along the northern shore of Lake Balaton to Balatonfüred (135 km southwest).

Bellino said Hungary's hosting of the Grande Partenza over a full weekend will be "a big challenge" but promised it will also be "a great show." He added that the third stage, from Kaposvár to Balatonfüred will be an encompassing showcase of Hungary and "very important in terms of the country's image."

Government commissioner for an active Hungary Máriusz Révész said more than 800 million people in close to 200 countries will watch the race on television, making the Grande Partenza "a gigantic campaign for the country's image" that can "contribute to the recovery of the domestic tourism sector."