State Secretary Csaba Latorcai spoke about measures to increase the transparency of public procurement and the use of EU funds at an event.
"Hungary is committed to the transparent and efficient use of EU funds," Csaba Latorcai, State Secretary at the Prime Minister's Office said at the Procurement Expo 2022 event in Budapest on Tuesday.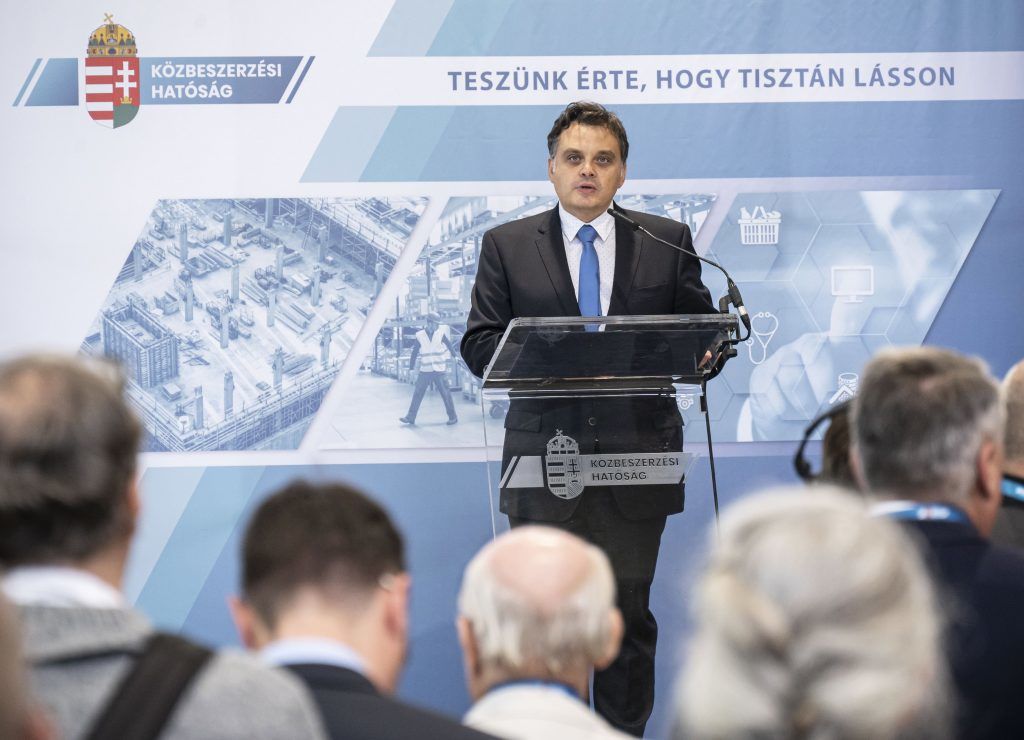 Csaba Latorcai at the Public Procurement Expo

According to the official, who is responsible for regional development, it is vital that the relevant regulation is sufficiently strict, but does not hamper procurement, development, and investment.

"Hungary has recently introduced a number of measures to increase the transparency of public procurement, including a system of built-in public procurement control, which is considered good practice in the European Union," he noted.

Latorcai said that this year is extremely challenging for Hungary, and in order to keep economic indicators stable, every effort must be made to ensure that the effects of the energy crisis and war inflation have as little impact on the Hungarian economy as possible, and that the country emerges from this situation as quickly as possible, stronger than before.