How our companions are staying cool in the heatwave that is gripping the UK.
With the UK in the grips of a heatwave, it's not just humans who are trying to keep cool, it's also important for animals and pets to escape the excessive heat. Here are just some of the ways our furry friends have been trying to cool down.

Stay hydrated

To keep pets safe in the heat, the RSPCA says they need constant access to fresh water. Ice cubes can be put in their water bowl or you could make some frozen pet-friendly treats.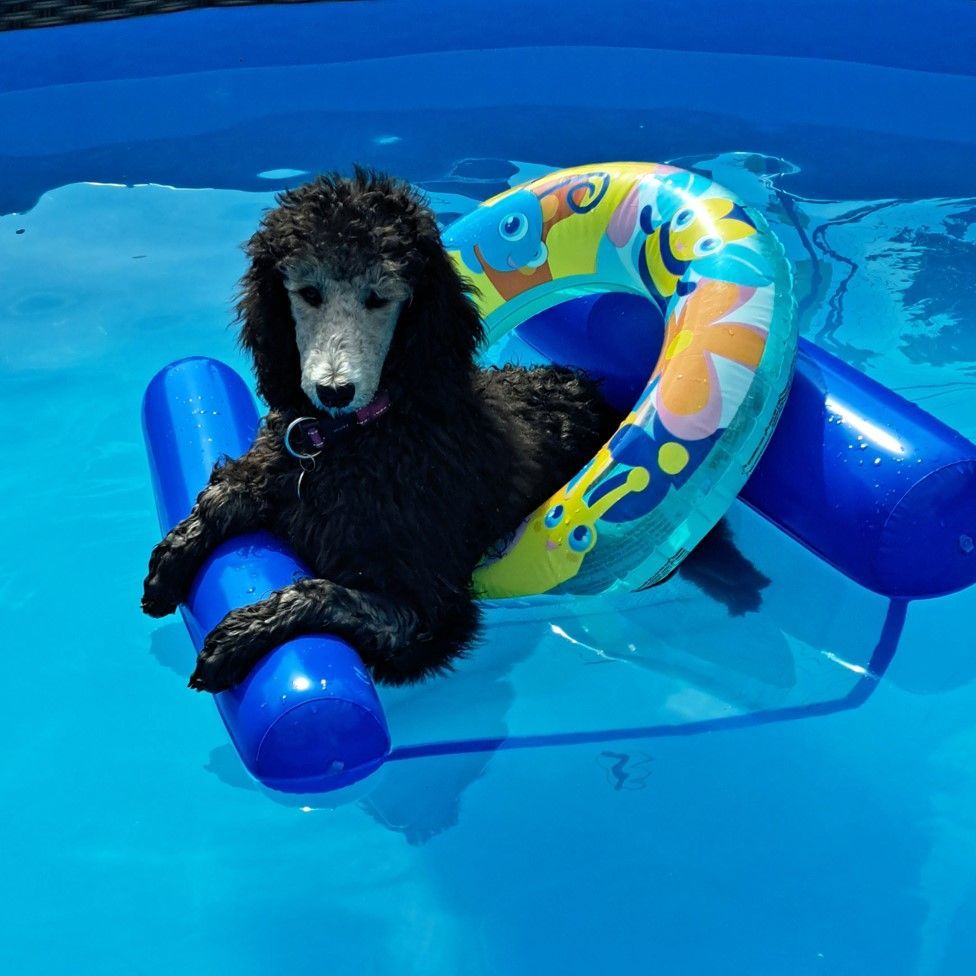 Iggy the dog takes a swim in the pool

Or give them damp towels to lie on.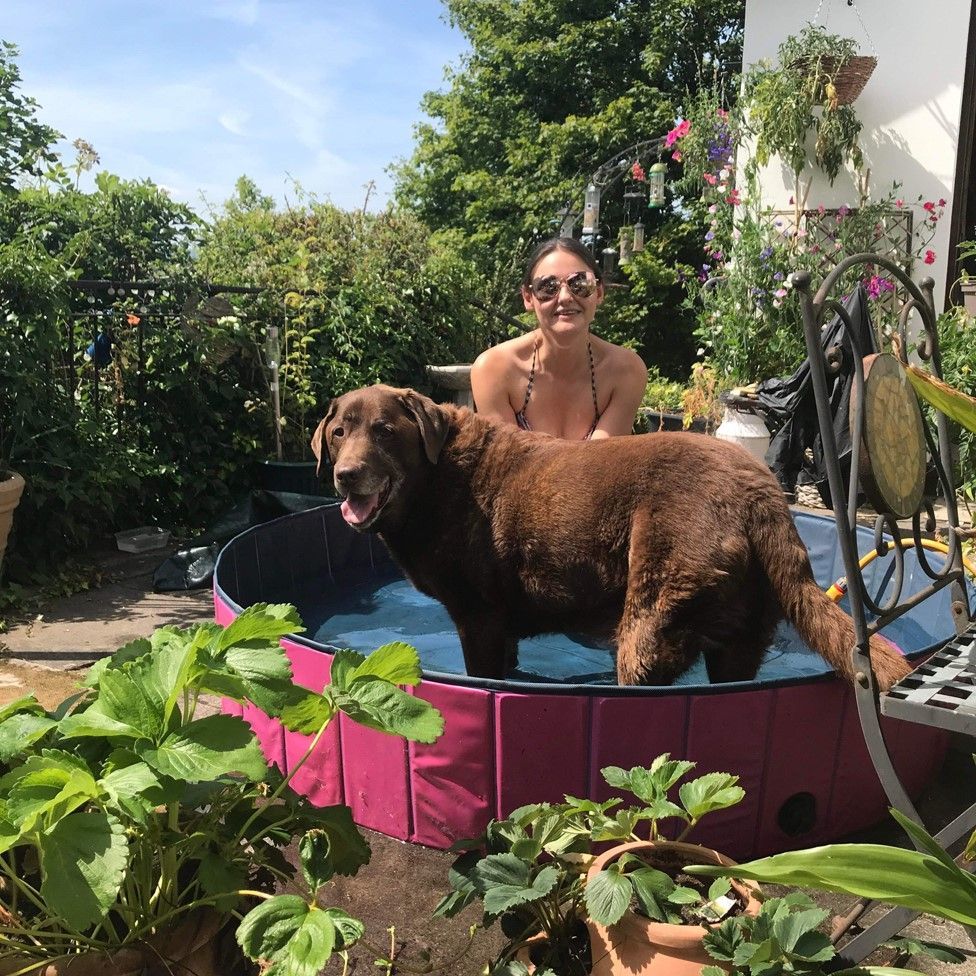 Hannah Thomas has been using a paddling pool to keep her elderly Labrador cool in Newtown in Wales

If you take your pet outside for a short period of time use pet-safe sun lotion on exposed parts of your pet's skin, especially the tips of their ears and nose.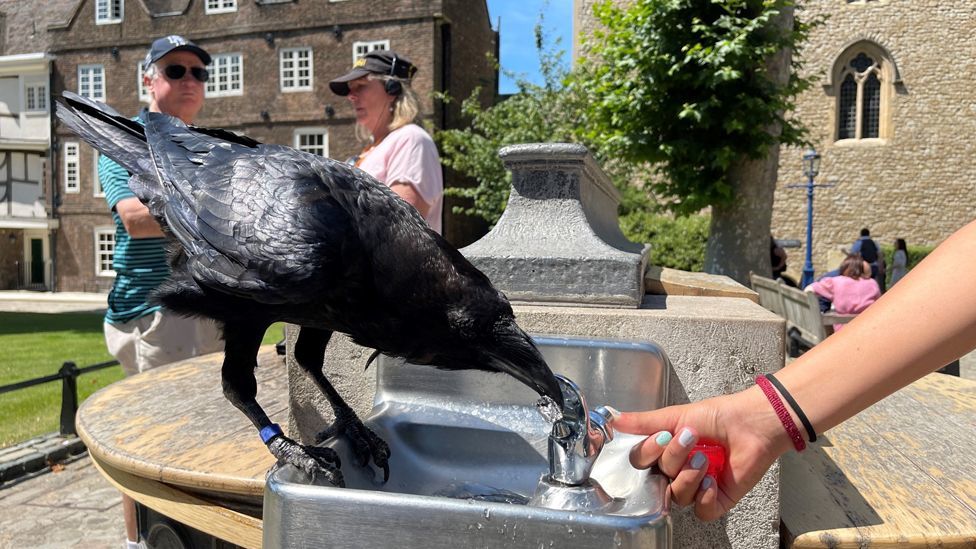 Julie Ritson captured this photo of a raven staying hydrated at the Tower of London
Seek Shade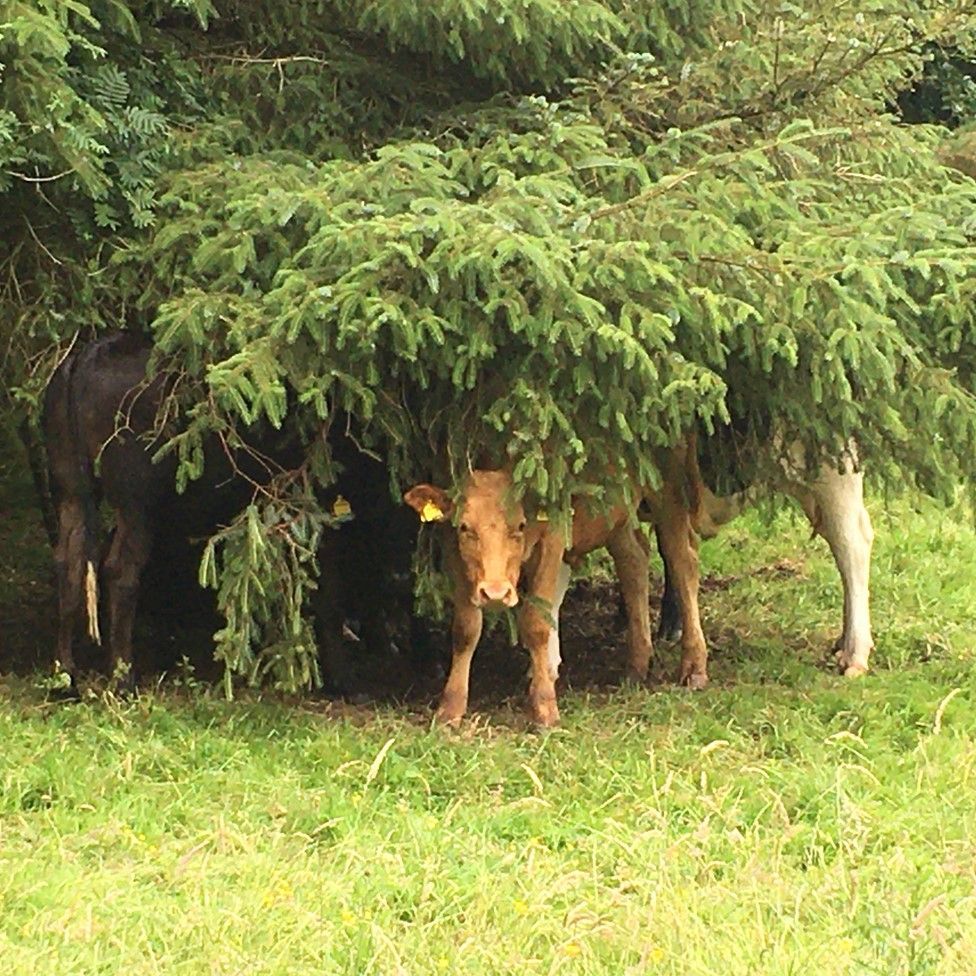 Allison Mangles sent in this photo of cows shading from the sun under a tree in Dufton, Cumbria

Just like humans, animals can suffer from sunstroke. It's important to make sure animals have access to shade when the temperatures are high.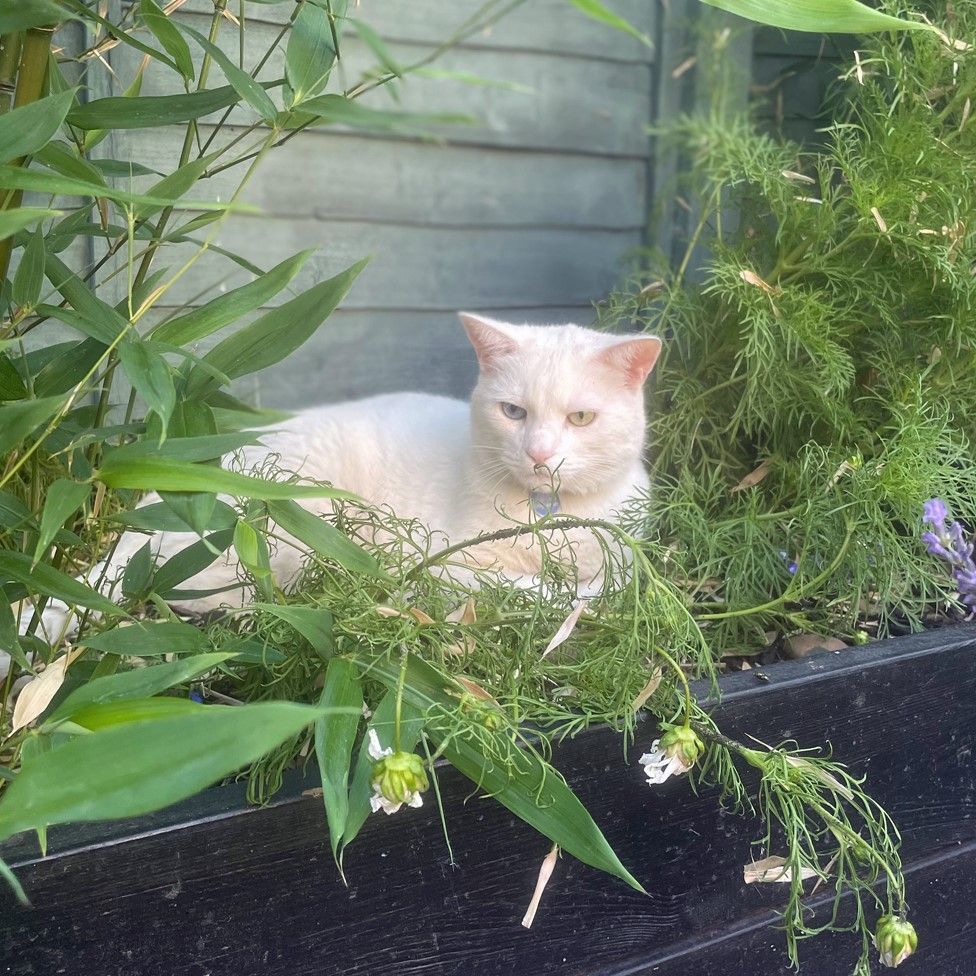 "Gandalf keeps cool by sitting in the bamboo," says Guy Siragher from Huntingdon
Avoid high temperatures

Pets should never be left in cars, conservatories, outbuildings or caravans when it's warm, even if it's just for a short while.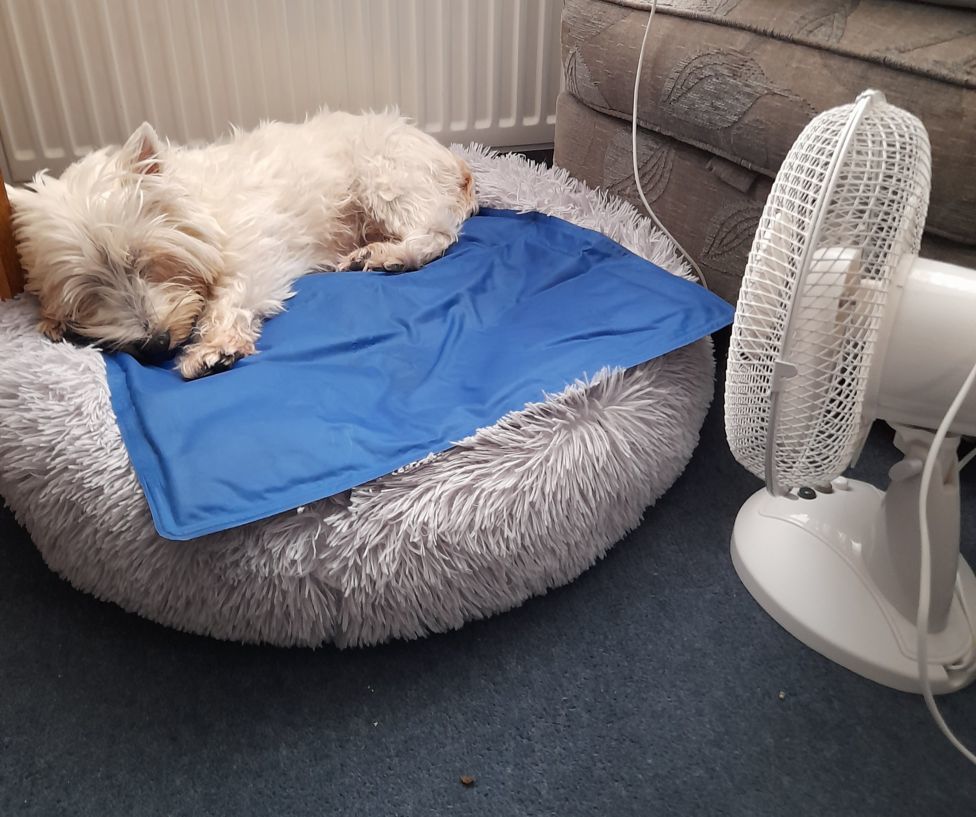 Molly is keeping cool in Severn Beach, Gloucestershire, on her gel mat and with a fan

When it's hot you might need to restrict the amount of activity pets do or when they do it. Think about the temperature of the ground directly on their paws.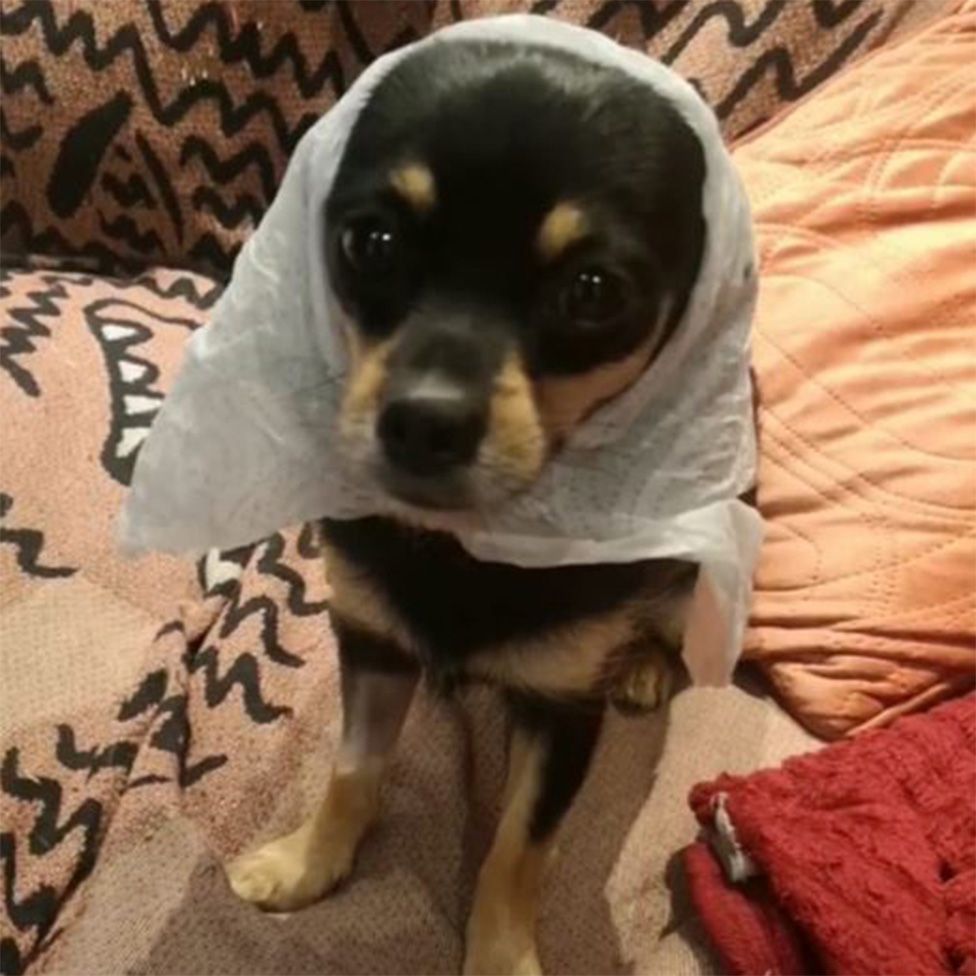 Jet a chihuahua cross from Manchester stays cool with wet tea towels on her head

Even if your companion prefers a warm climate, like lizards or fish, make sure their enclosure is kept away from direct sunlight to stop them from overheating.

Don't have any pets?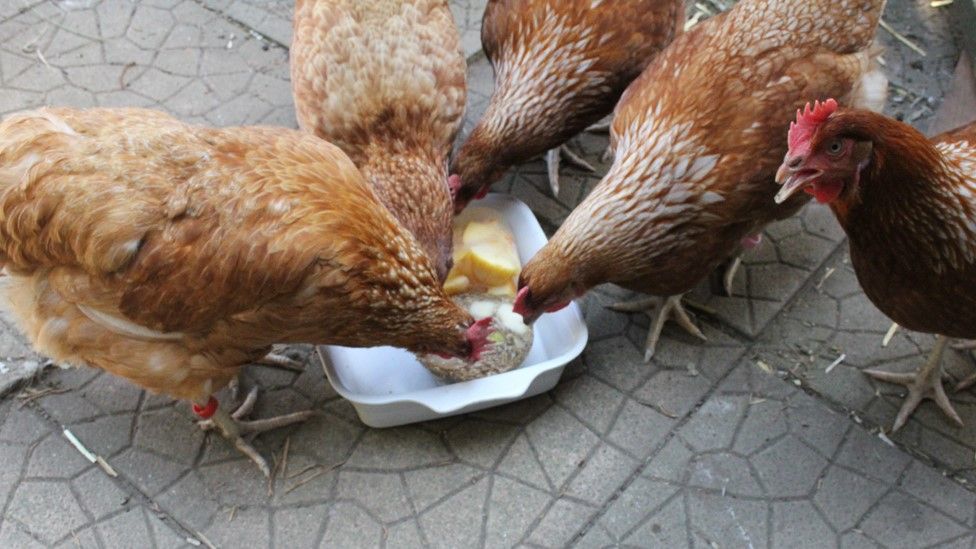 Ruth Barnes from Essex keeps her hens cool with frozen melons, apples and pears in ice

You can protect the wildlife in your garden during a heatwave by putting fresh drinking water out for them.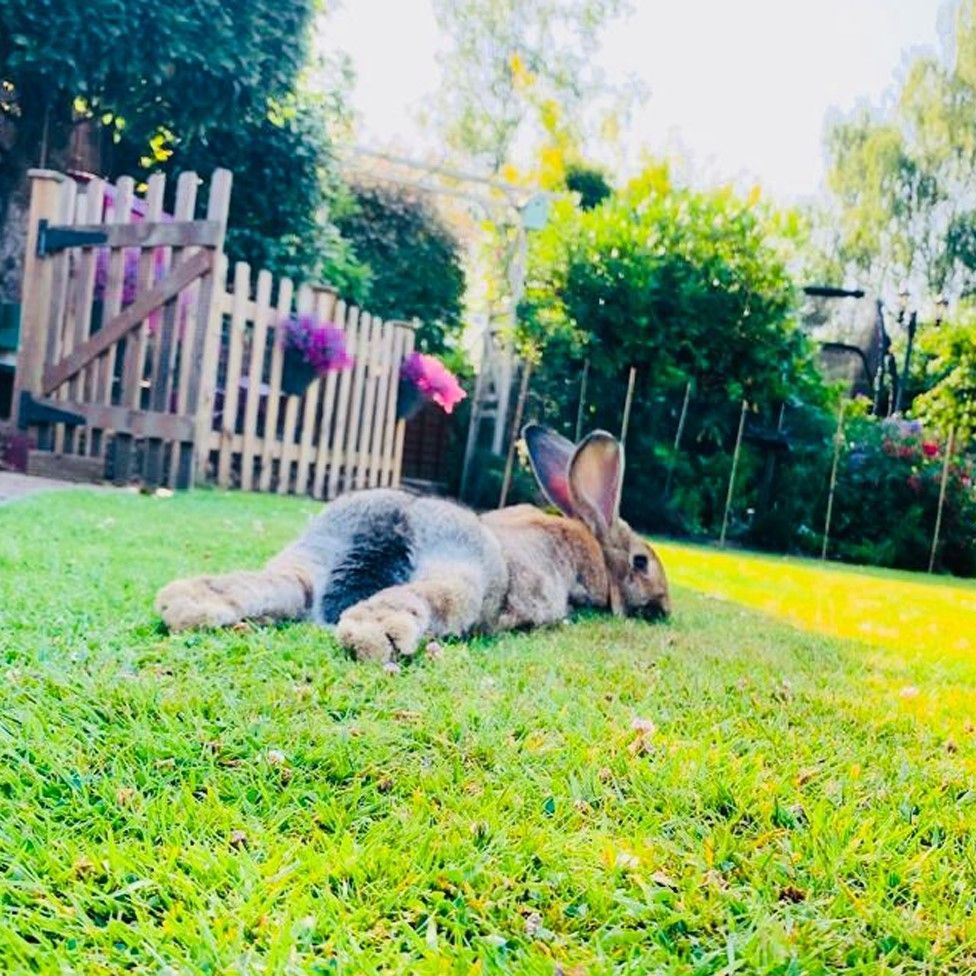 Sika the rabbit, stretches out in the shade in Ashurst in the New Forest to help lose heat

Check buildings to make sure any pets or animals don't end up locked in a hot shed or greenhouse.