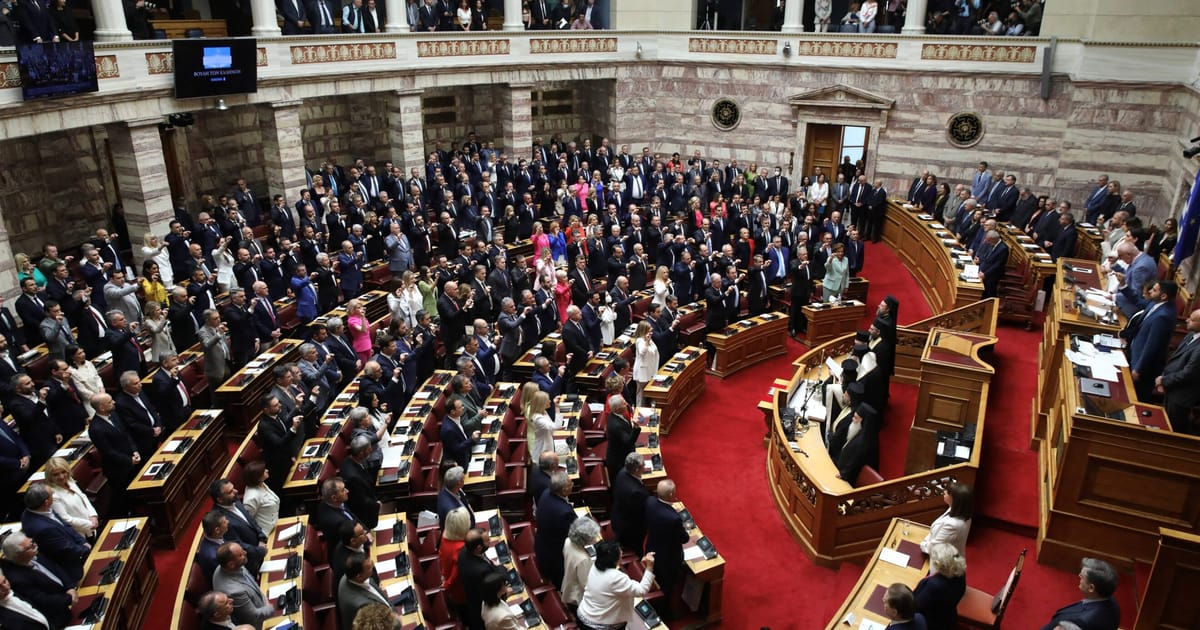 Greece set to hold new election on June 25
Greece is set to hold a new election on June 25, after parliament was dissolved on May 21, when no party achieved an overall majority in the national election.
The new election will be contested under a different system that grants the winning party up to 50 bonus parliamentary seats, giving the conservative New Democracy party an edge to form a majority government.

The number of parties that make it into parliament will be crucial to determining the makeup of the eventual majority.