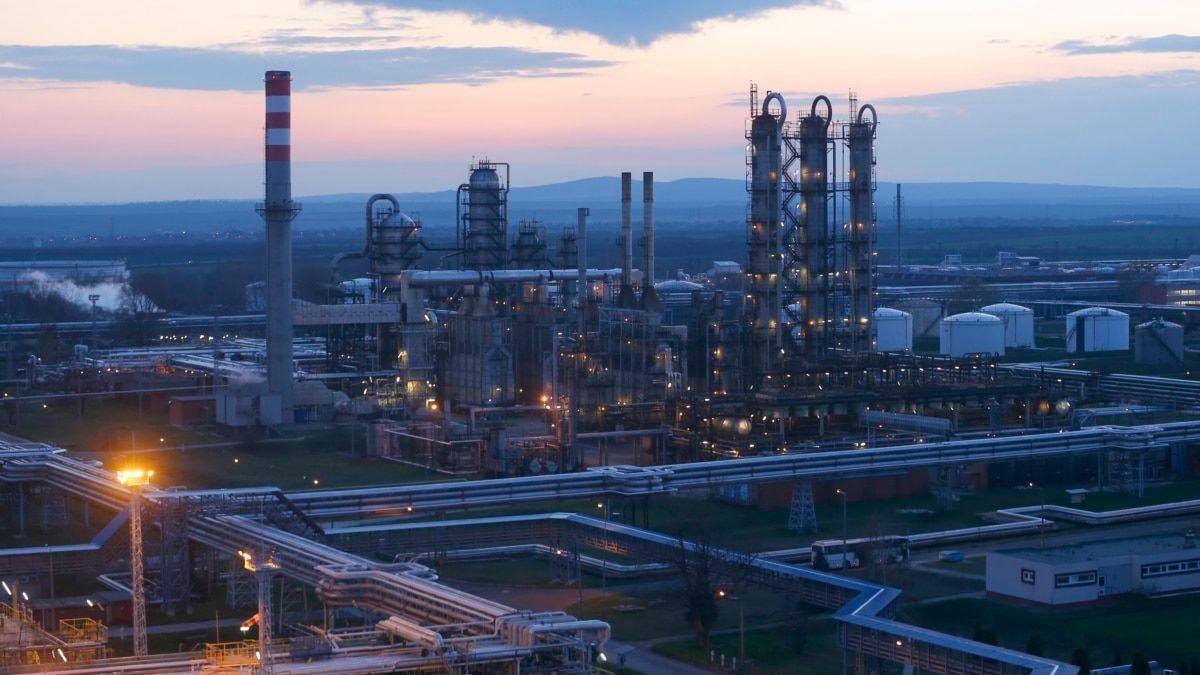 Gas, Electricity Consumption Declines
Hungary has seen a significant decline in gas and electricity consumption, with gas consumption falling by 24.5% (or 2 billion cubic meters) compared to the same period a year ago, and electricity consumption dropping 7.5%.
This is attributed to the mild winter temperatures, mindful consumer behavior, and government measures.

Household gas consumption saw a decline of 750 million cubic meters to 2.5 billion cubic meters.

Industrial and institutional gas consumption dropped by almost 1.25 billion cubic meters to 3.4 billion cubic meters.

The Ministry of Energy Affairs notes that there is 3.2 billion cubic meters of gas in storage at present.