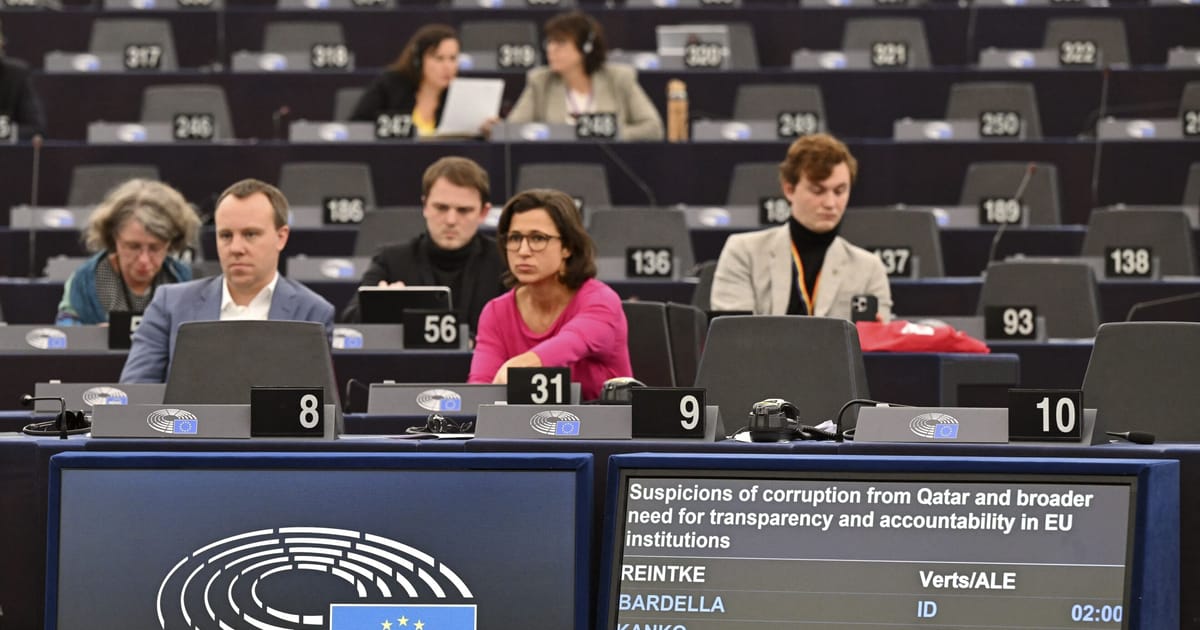 France's financial intelligence chief slams weak anti-corruption efforts in Germany, EU
Tracfin's director said understanding of anti-corruption issues among EU partners was "embryonic."
The head of France's financial watchdog slammed anti-corruption efforts in Germany and among European partners at hearings held by a parliamentary committee in France.

Recently released documents reveal that France's financial intelligence chief Guillaume Valette-Valla deemed the risk of corruption among French MPs, ministers and elected officials to be "incomparably much lower" than elsewhere, "including in neighboring countries."

Valette-Valla was answering questions from MPs at a hearing of a parliamentary committee investigating foreign interference in France in February.

The head of Tracfin, an anti-money laundering unit of the French finance ministry, expressed frustration at the lack of cooperation with Germany's Central Office for Financial Transaction Investigation, whose appointed director has yet to take office amid reports of unprocessed suspicious activity notifications.

"We are again trying to collaborate with the German financial intelligence unit that is in a complicated situation and doesn't have [a director] for several months now," Valette-Valla told MPs, adding that anti-corruption rules for elected officials were much looser in Germany than in France.

Valette-Valla also criticized anti-corruption efforts at the EU level, accusing "EU partners" of having an "embryonic" understanding of issues of financial corruption.

"But Qatargate has sparked aspirations to create institutions similar to those set up by the French parliament," he said, citing compliance advisory officers, an independent administrative authority and specialized jurisdiction as such examples.

This week the EU ombudsman Emily O'Reilly called on the president of the European Parliament to deliver on transparency reforms she promised after the so-called Qatargate scandal involving MEPs broke late last year.

Germany's Central Office for Financial Transaction Investigation didn't immediately respond to a request for comment.