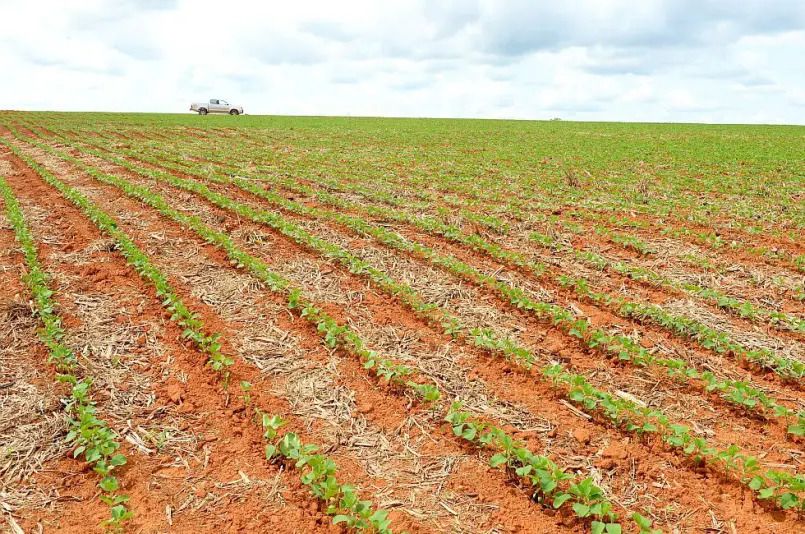 Farmgate prices rise 23.6% 
Farmgate prices in Hungary rose 23.6% in September from the same month a year earlier, according to data released by the Central Statistical Office (KSH).
Farmgate prices have increased by double digits every month since the start of the year, although the pace slowed a fraction from 24.1% in August.

Crop prices rose 32.3% in September, as grain prices jumped 42.6% and industrial crop prices climbed 38%.

Vegetable prices rose 7.8%, and fruit prices climbed 5.7%.

Farmgate prices for live animals and animal products increased 7.9%, as prices for live animals rose 5.8%, and animal products prices climbed 12.2%.

The price of live poultry rose 17.2%, but hog prices dropped 7.1%.