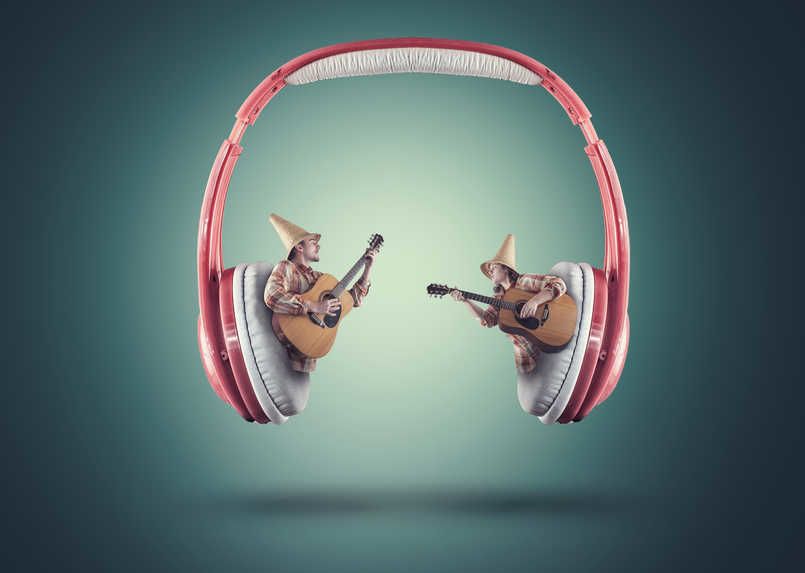 Exclusive concerts for adults and children
At the next concert of the Unikum season ticket, on 10th December, a worldwide known artist will play on the piano, which is a rare opportunity to see, as she has already announced her retirement!
Maria João Pires gave her first concert at the age of four, at the age of seven she performed publicly at Mozart Piano concertos, and she is still one of the composer's most dedicated interpreters in the world. In December she can be greeted on the stage of the Liszt Academy of Music, as she has still undertaken this concert tour.

She will perform with one of the most world-renowned conductors of Haydn and Mozart's music, Gábor Takács-Nagy, who will now give a concert with his own orchestra, the resident chamber orchestra of the Verbier Festival from the picturesque Swiss village. The audience will hear Beethoven's compositions along with Mozart's music.

But Filharmonia Hungary also provides fun for children. After kindergarten or school a joint family event for the weekend? A classical music for kids? Go to Storytelling Music concert, one of the most prestigious family program in Budapest! Tamás Lakner moderates these classical music productions translated into children's language with the help of playful elements and a fantastic sense of style.

At the first concert, on 7th November short stories about great composers will be told by the Hungarian State Opera Orchestra, but the children's concert of the Hungarian National Choir and the Szent István Philharmonic should not be missed in the season either! While the first two concerts will be held at the Erkel Theater, the closing concert can be enjoyed by the audience in the renovated magnificent hall of the Opera House. Bring all members of your family and let's experience the wonderful musical moments of the Filharmonia Hungary concert series in Budapest!

Tickets and season tickets can be purchased at the Filharmonia Hungary's Budapest office (1143 Budapest, Szobránc u. 6-8. 3rd floor, +36 1 302 4961; budapest@filharmonia.hu), at www.jegymester.hu, at well-known ticket offices, and before the concert at the venue.