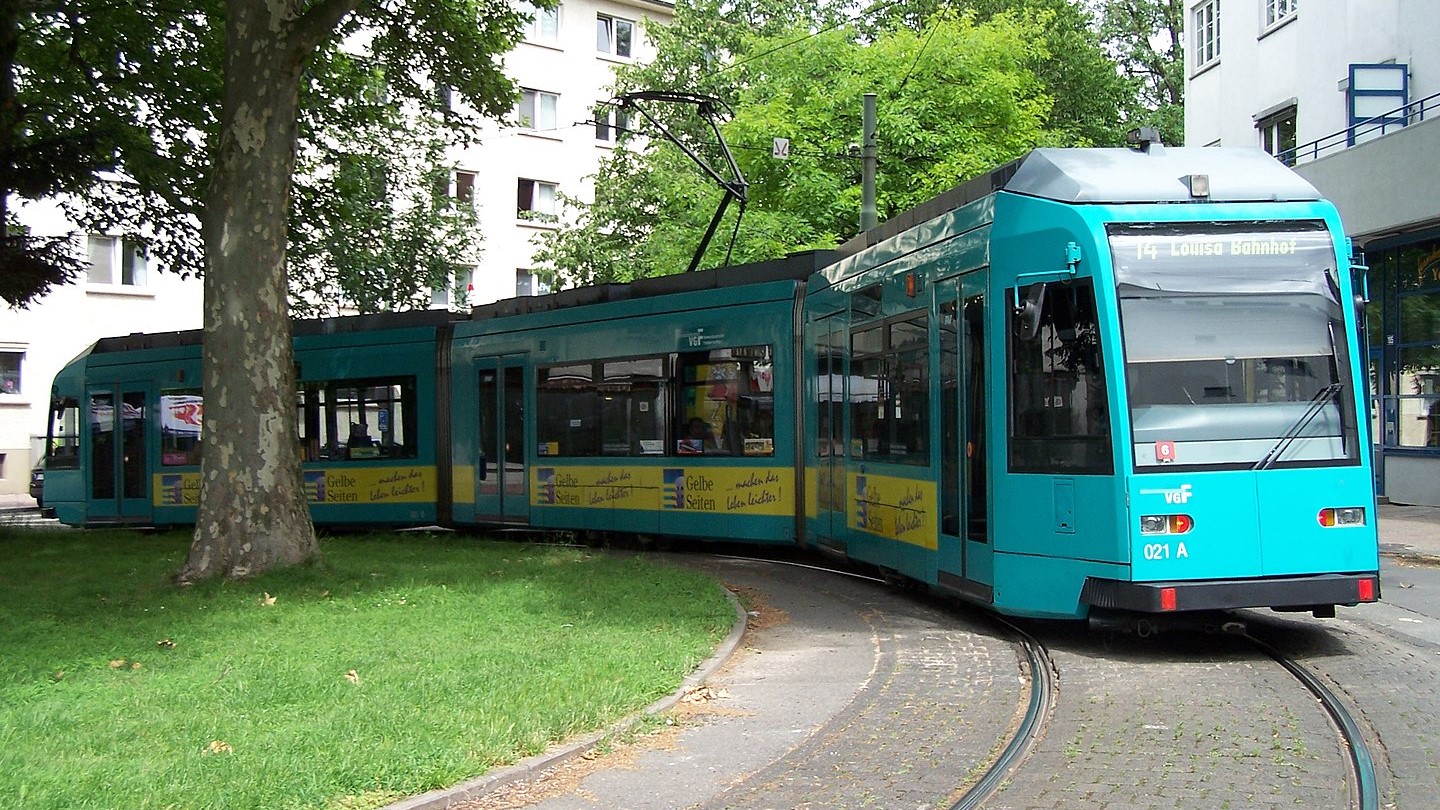 Budapest Public Transport Operator Launches Public Tender for Frankfurt's Used Trams
Budapest public transport operator BKV Zrt. has launched a public procurement tender for the replacement of the aging tram fleet of the capital, economic daily Világgazdaság reports.
The transport company plans to purchase 35 used, low-floor trams in three stages: one by the end of the year, 14 next year and 20 between 1 January 2025 and 31 December 2026.

There is no doubt that much of the capital's tram fleet is ripe for replacement. In fact, 83% of the vehicles have already exceeded the lifetime recommended by the manufacturers: if no new trains are purchased, almost 100 trams over the age of 50 will be carrying passengers in the Hungarian capital by 2024-2025.

The current procurement is aimed at replacing Ganz articulated trams, which have been previously modernized but are now almost 50 years old, as they will also reach the age beyond which they can no longer be operated in 10-12 years. These vehicles currently operate on tram line #2, #41, #47, #48 and #49.

According to the call for tender, BKV plans to finance the contract to be concluded from funds provided by the Municipality of Budapest, but the estimated cost is not included.

The leadership of Budapest first adopted a proposal to buy second-hand German trams for the city back in June. According to the proposal, a total of 35 vehicles, scheduled to be phased out in Frankfurt, will be added to the Budapest tram network in three phases, as specified in the current tender, at a cost of around HUF 7.7 billion. The trams to be purchased are from 1993 and 1997.

At first, the proposal was met with criticism because these trams are not air-conditioned, as the Frankfurt operator failed to find an efficient solution to install air conditioning at the time of their renovation 10-15 years ago. However, BKV later stated that air-conditioning technology had improved considerably since then and that retrofitting air-conditioning was technically possible.