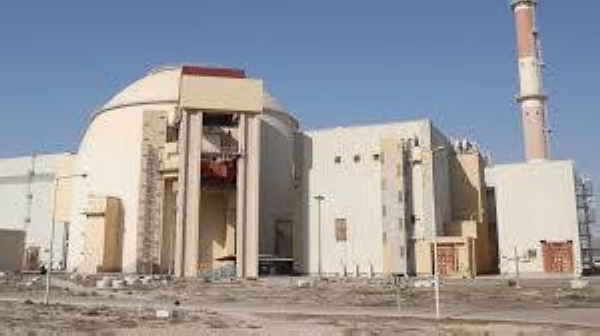 Britain, France, Germany condemn Iran's nuclear program expansion
The governments of Germany, France and Britain condemned recent steps taken by Iran in raising the level of uranium enrichment to 60%.
The governments of the three countries made it clear in a joint statement issued on behalf of their foreign ministries that Iran's decision to increase production increases, constitutes a challenge to the global non-proliferation regime, and entails great proliferation threats that have no credible civil justification.

The three European countries said in the statement that Iran's actions are more troubling since five months ago it stopped implementing all transparency measures related to the Joint Comprehensive Plan of Action (JCPOA) on Iran.

The statement also stressed that Iran is legally bound by the Non-Proliferation Treaty to fully implement its safeguards agreement, indicating that it will continue to consult alongside international partners on the best ways to address Iran's ongoing nuclear escalation.

A senior White House official said Tuesday that the US was watching Iran's nuclear progress "with deep concern."

"We are continuing to watch, not only their nuclear progress with deep concern but also their continually improving ballistic missile capability," National Security Council spokesman John Kirby told reporters.

Kirby's comments come after Iran said it was producing uranium enriched to 60 percent at the Fordo plant for the first time.

An atomic bomb requires uranium enriched to 90 percent, so 60 percent is a significant step toward weapons-grade enrichment.

The heavily protected Fordo plant around 110 miles (190 kilometers) south of Tehran was built deep underground in a bid to shield it from air or missile strikes.

Iran in April announced that its older facility at Natanz, southeast of Fordo, had ramped uranium enrichment to 60 percent.